Credit: Read the original article from PhilStar Sports.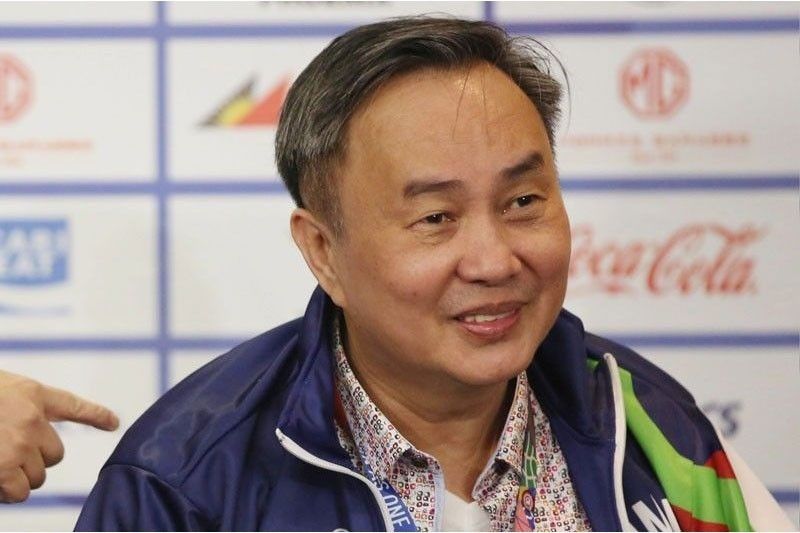 Voters' list for POC elections approved
Joey Villar (The Philippine Star) – November 11, 2020 – 12:00am
MANILA, Philippines — All 54 members, including 51 national sports association (NSA) representatives, can and will exercise their right to vote in the Philippine Olympic Committee (POC) elections on Nov. 27.
There were no questions raised on the eligibility of the voters, making it easier for the election committee chaired by Atty. Teodoro Kalaw IV to finalize the list of voters.
POC president and cycling chief Abraham Tolentino is seeking re-election and has archery's Clint Aranas as challenger.
The Larong Volleyball sa Pilipinas, Inc. (LVPI) headed by Joey Romasanta felt some resistance from its rival group, the Philippine Volleyball Federation of (PVF) Edgardo Cantada, but got the nod in the end.
Interestingly, Mikee Cojuangco-Jaworski and Mayor Richard Gomez will cast their votes twice – the former being the International Olympic Committee  (IOC) representative to the Philippines and equestrian president, and the latter as president of both fencing and modern pentathlon.
Ice skating will cast a vote despite the recent passing of its president, Josie Veguillas, as well as billiards and snooker, which is electing a new president following the resignation of Ramon Malinao a few months back due to health reasons.
Aside from Jaworski, the other non-NSA voters are athletes representatives Hidilyn Diaz of weightlifting and Jhessie Lacuna of swimming.