Credit: Read the original article from Philstar Headlines.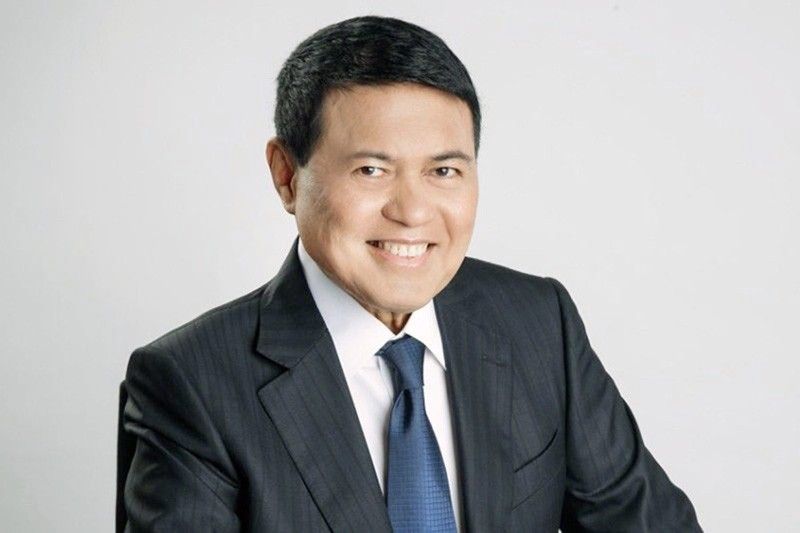 Villar among Forbes Asia's Heroes of Philanthropy
Iris Gonzales (The Philippine Star) – November 12, 2020 – 12:00am
MANILA, Philippines — Manuel Villar Jr., 70, the second richest man in the country with a net worth of $5 billion, made it to Forbes Asia's 14th annual Heroes of Philanthropy list.
Villar, touted as the brown taipan, is the only Filipino to make it to the list of "15 altruists committed to issues facing the Asia-Pacific region."
Forbes said that Villar, chairman of Vista Mall and Vista Land & Landscapes, grew up poor and credits education for shaping his character.
He donated two parcels of land with a combined value of P8 billion to Manila's Saint Jude Catholic School and the University of the Philippines, his alma mater, for an innovation campus.
He also contributed to new facilities at four Philippine schools.
"Education can uplift our people from poverty. It can provide dignity and jobs," he said in an email to Forbes.
Smaller donations have gone to churches, poverty alleviation and the fight against COVID-19, which included protective equipment and converting buildings into quarantine facilities, the global financial publication said.
This year's list, which isn't ranked, encompasses entrepreneurs committed to causes in the Asia-Pacific region, Forbes said.
"Our goal is to capture individual philanthropists who are donating from their personal fortunes. Thus the list doesn't include donations made by companies of Asia's richest tycoons (unless the giving was made through a privately held company in which they are the majority owners)," Forbes said.
As in previous years, Forbes said, it does not include fundraisers or heads of nonprofits, though they play a critical role.
Several individuals on the list were prompted to build hospitals, provide protective equipment or fund medical research.
On the list for instance is Hong Kong tycoon Li Ka Shing, who donated $129 million in relief funds for local businesses hit by the political unrest in the city.
Li's foundation also donated masks and protective gear to various hospitals and medical schools.
Fast Retailing chief Tadashi Yanai of Japan gave $105 million to two universities in Japan, most of which will be used to facilitate research on diseases and to develop a vaccine for the coronavirus.
But pandemic relief wasn't the only focus this year, Forbes said.
Other honorees dedicated themselves to causes such as the arts and education.
"Vietnam's richest man Pham Nhat Vuong donated $77 million alongside his charity to fund COVID-19 relief, as well as educational scholarships and healthcare programs around his country," Forbes said.
Villar, who has been a constant member of the Forbes billionaire list, is the only full-blooded Filipino on the 2020 Forbes list, which is dominated by Filipino-Chinese tycoons and those of Spanish descent.
He is in second spot with a net worth of $5 billion, lower than his $6.6-billion tab last year.
On an individual count, Villar – husband of Sen. Cynthia Villar and father of Public Works Secretary Mark Villar – would actually be the richest on the list.
The Sy siblings of the SM Group, sons and daughters of the late tycoon Henry Sy, occupy the top spot with a combined net worth of $13.9 billion.