Credit: Read the original article from PhilStar Business.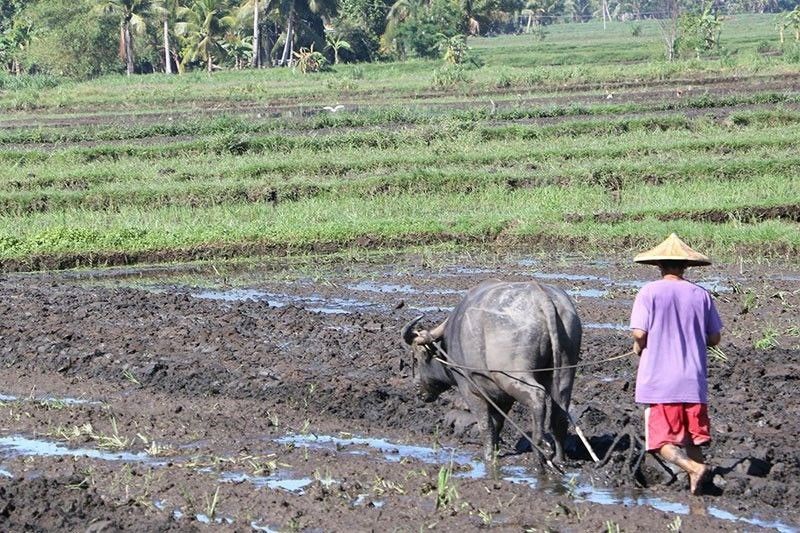 Ulysses seen to bring down agriculture performance in Q4
MANILA, Philippines — The farm sector, considered as the saving grace of the economy amid the pandemic, is expected to turn in a negative performance in the fourth quarter with a significant drop in palay (unhusked rice) production following the massive damage of Typhoon Ulysses.
Los Banos-based Southeast Asian Regional Center for Graduate Study and Research in Agriculture (Searca) has projected a drop in palay and corn production in the last quarter, potentially causing the only remaining productive sector of the economy to contract.
Among the major economic sectors of the country, only the agriculture sector has managed to achieve growth in the last two quarters amid the pandemic.
It grew 0.7 percent in the third quarter, buoyed by a strong crops subsector.
"I was praying that this would be sustained for the rest of the year to show how resilient the agriculture sector is until the back-to-back typhoons this November happened," Searca director Glenn Gregorio said.
Searca's estimates showed that overall rice production could decline by five percent in the fourth quarter or a loss of about 930,000 metric tons. Last year's production was at 7.5 million MT.
In Cagayan Valley alone, rice was originally estimated to have increased seven percent to reach 1.02 million MT.
"Much is at stake here given that Cagayan Valley is a rice granary of the northern Philippines and comprises major rice-producing provinces like Cagayan, Isabela, Nueva Vizcaya and Quirino," Gregorio said.
With the onslaught of Ulysses, estimated value of rice production losses for Cagayan is at P34.37 billion for the fourth quarter, which translates to a 12 percent reduction in the projected value of crops in the country.
"The impact of a typhoon is not just incurred during and immediately after a typhoon's departure. Surely, the true cost of the typhoon's wrath includes both the short- and long-term impacts, and it is the latter that must also be given due attention," Gregorio said.
He noted that recovery efforts, especially in the rice farming communities in Cagayan Valley, would require substantial financial stimulus to afford the farmers the necessary capital to bounce back.
Immediate response would also mean adoption of a highly adaptable set of integrated technological intervention for the agriculture sector.
"But as our country remains vulnerable to typhoons year in and year out, a systemic future-proofing intervention is surely needed and enabled by the transformative level of innovations necessary to make it operational and sustainable," Gregorio said.