Credit: Read the original article from Philstar Headlines.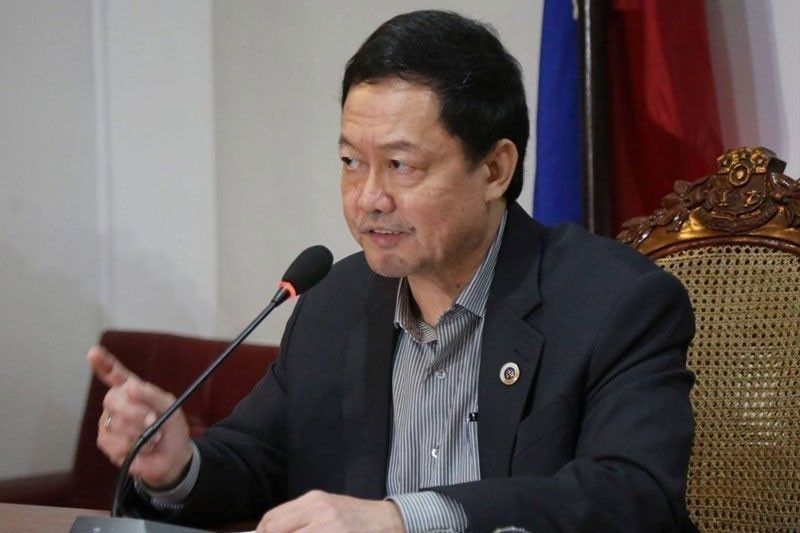 Task Force won't name government execs facing complaints
MANILA, Philippines — Like President Duterte, the Task Force Against Corruption (TFAC) led by Justice Secretary Menardo Guevarra will refrain from releasing the names of government officials who are being investigated for alleged corrupt practices "as a matter of fairness."
Guevarra said all government officials facing corruption complaints would not be identified unless the complaints have already been filed before the Office of the Ombudsman.
"While investigations are still being conducted, we shall refrain, to the extent possible, from publicly identifying the personalities who may be involved, as a matter of fairness," Guevarra said when asked if the TFAC will name corrupt lawmakers.
"Upon completion of the investigation and filing of the complaint with the Office of the Ombudsman, the respondents may be named, either by the Task Force Against Corruption or by the ombudsman, subject to their right to be heard," he added.
Guevarra's statement came a few days after Duterte said that he would not identify the lawmakers who are allegedly benefitting from corruption in government projects since he could not investigate members of a separate and co-equal branch of government.
But Guevarra clarified that the TFAC will not spare any government officials, including from the Office of the Vice President and the House of Representatives, from the investigation that they are conducting on alleged irregularities in the bureaucracy.
"The task force will investigate the 'act' of corruption complained of, regardless of who may be involved," Guevarra said.
Asked if it contradicts Duterte's statement, Guevarra said the President has noted that if investigations of complaints would show the involvement of officials outside of the executive branch, the same will be endorsed to the ombudsman through the Department of Justice (DOJ) or the task force.
Duterte has ordered Guevarra to create a task force that will look into alleged corrupt practices and irregularities in the entire government.
Guevarra created the TFAC composed of the DOJ, the National Bureau of Investigation (NBI), the Office of the Special Assistant to the President (OSAP), the Presidential Anti-Corruption Commission (PACC), the National Prosecution Service (NPS) and the Anti-Money Laundering Council (AMLC).
Other member-agencies include the Commission on Audit (COA), the Civil Service Commission (CSC) and the Office of the Ombudsman.