Credit: Read the original article from PhilStar Business.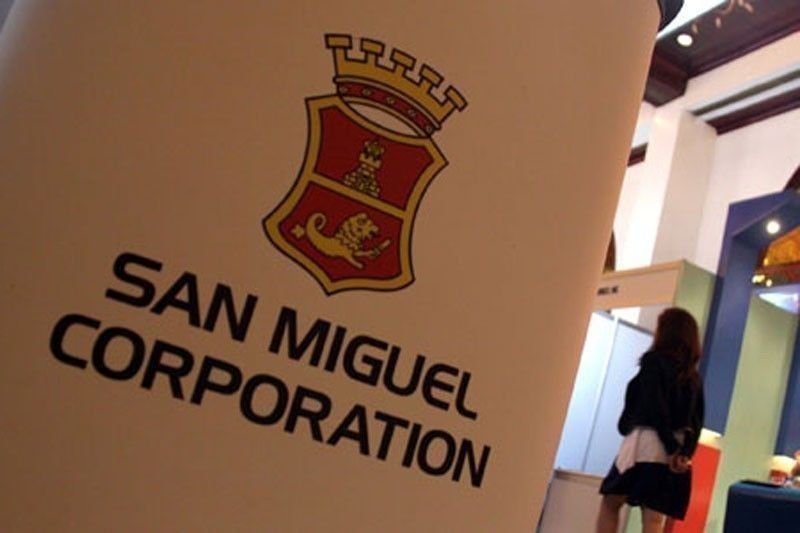 SMC builds fishing dock amid typhoons
MANILA, Philippines — Diversified conglomerate San Miguel Corp. has constructed a multipurpose fishermen's dock in Quezon province to boost the resilience of fishing communities amid typhoons that hit the country.
SMC recently opened the Sariaya Fisherman's Dock, a 3.5-hectare complex which will serve as a storage area for fisherfolks and can secure more than 100 boats especially during typhoons.
SMC president and chief operating officer Ramon Ang said the establishment of the dock is timely after Super Typhoon Rolly battered several parts of Luzon, including Quezon.
"Many residents in the coastal areas realize the need for them to be more resilient in the face of natural calamities and the pandemic. While many will remain as fishermen and farmers, helping them uplift their lives would require providing them with added skills," Ang said.
The dock in Barangay Castanas can accommodate more than 100 boats, while the fisherman's hall can serve as storage for up to 70 boat engines as well as other fishing implements and supplies. The area has easy access to the Sariaya Bay through Canda River.
The facility also serves as a training venue for students under the  joint fiber glass fishing boat fabrication project between the Department of Social Welfare and Development and the Sariaya local government.
SMC provided Sariaya enrollees in organic agriculture with a 1,000 square meter plot out of the 5.4-hectare area of San Miguel-Christian Gayeta Village at Barangay Castanas, where they can regularly harvest vegetables for personal consumption and selling for additional income.
Around 125 qualified families have already availed of free house and lot packages in the village housing project that has a total of 450 units, out of which 378 units have already been built.
SMC also plans to build a modern, state-of-the-art integrated agro-industrial complex that will include a brewery, grains terminal and feedmill, a ready-to-eat food manufacturing plant, a fuel tank farm and port facilities in Sariaya.