Credit: Read the original article from PhilStar Business.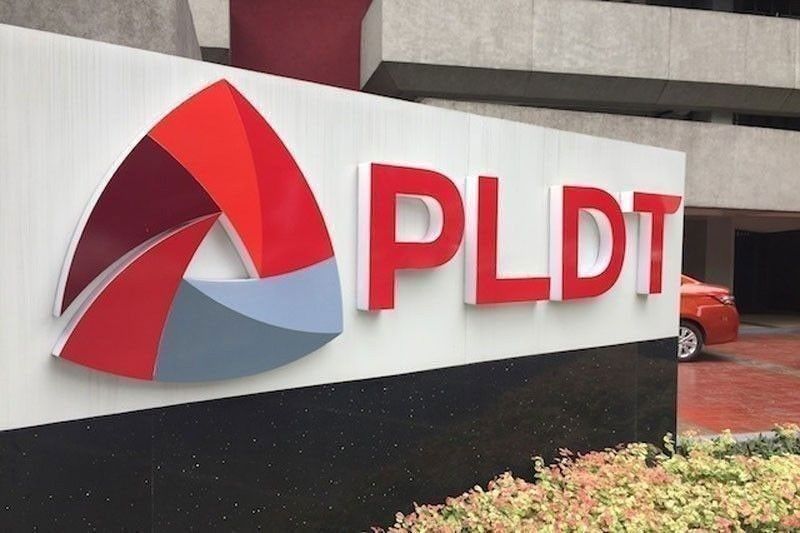 Smart rolling out 2K new cell sites
MANILA, Philippines — PLDT wireless arm Smart Communications Inc. is ramping up the rollout of its cell sites next year by adding 2,000 more to further improve coverage and connectivity.
PLDT chief revenue officer and Smart Communications president and CEO Alfredo Panlilio said the company's accelerated network expansion efforts would help in reaching even the unserved and underserved areas in the country.
Smart has built around 1,000 to 1,500 towers annually in the past.
Since the Anti-Red Tape Authority issued its joint memorandum circular in August, Smart has secured close to 1,500 permits to build more cell sites and accelerate its goal to improve customer experience across the country.
The permits cover towers to be built in Metro Manila, as well as in various provinces in Luzon, Visayas and Mindanao.
Smart has also tapped six tower companies to build the initial batch of 180 to 200 common towers, pursuant to the government's common tower policy.
Cell sites are essential components for telcos to provide better data experience and expanded coverage to their customers.
The accelerated tower rollout is part of PLDT and Smart's continuous expansion of their fixed and wireless networks.
PLDT's fiber infrastructure now spans 395,000 kilometers nationwide, which also supports Smart's mobile networks, which cover 96 percent of the country's population.
The telco giant  is anticipating capex of at least P70 billion this year.