Credit: Read the original article from PhilStar Business.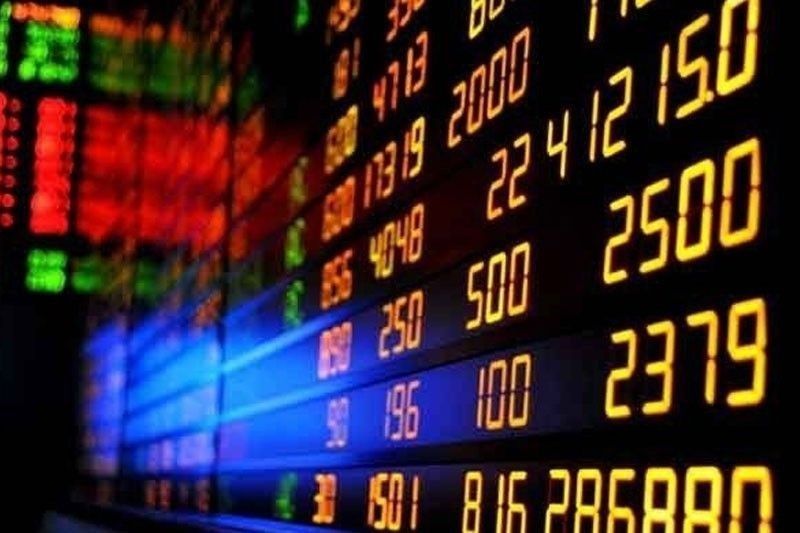 PSEi seen gaining this week
(The Philippine Star) – November 9, 2020 – 12:00am
MANILA, Philippines — Share prices are expected to strengthen this week with the next resistance of the Philippine Stock Exchange Composite index (PSEi) seen at 6,700 level.
This is the next important point prior to further upside potential going forward, said Michael Ricafort of Rizal Commercial Banking Corp. (RCBC).
Another important resistance is the remaining gap area of 6,710 to 6,745.
"Immediate major support is at the 6,400 to 6,450 level, which help keep intact the latest strong upward momentum over the past week,'' he said.
Last week, the PSEi gained 361.69 points or 5.7 percent, sharply higher for the second week in three weeks.
On Friday, the PSEi gained for the fifth straight trading day, up by 40.92 points or 0.6 percent to close at 6,685.69, which was a new eight-month high or since March 6.
Ricafort said external factors such as a Joe Biden victory as the next US president has brought comfort to investors.
"A victory by Biden is expected to be good for the Philippines and the rest of Asia, with possible reduction in the US-China trade war lingering over the past one to two years, thereby could result to increased trade and economic growth," Ricafort said.
Any further easing in new COVID-19 local cases, as well as additional measures to further reopen the economy such as easing of transportation, would also continue to improve sentiment, Ricafort said.
Any further progress on vaccines for COVID-19 that help improve economic recovery prospects and global market risk appetite would also provide a boost to the local market.
Investors would also be looking at the third quarter economic results – to be released on Nov. 10 – although a contraction is still expected albeit at a slower pace.