Credit: Read the original article from PhilStar Business.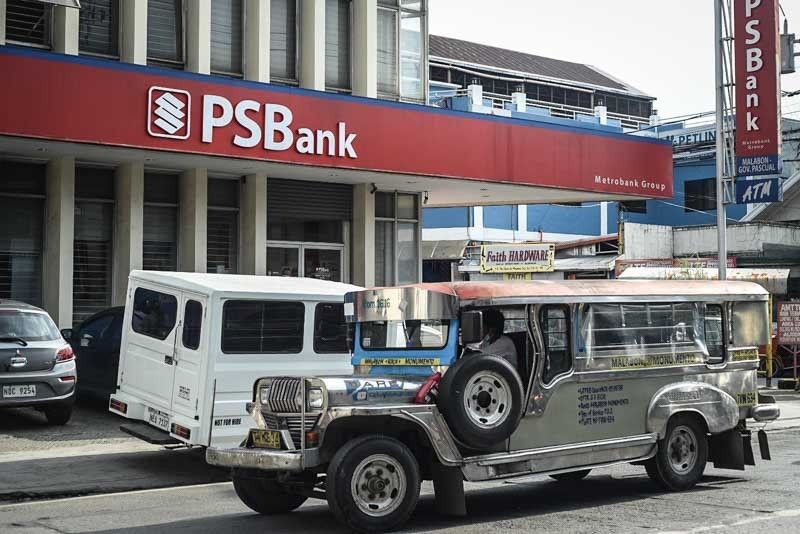 PSBank earnings plunge 95% in Q3
MANILA, Philippines — The earnings of Philippine Savings Bank (PSBank) plunged 95.5 percent to P36.77 million in the third quarter of the year from P813.03 million in the same quarter last year as provision for potential loan losses almost quadrupled due to uncertainties brought about by the global health pandemic.
In its quarterly report submitted to the Philippine Stock Exchange (PSE), provisioning of the thrift bank arm of Metropolitan Bank & Trust Co. (Metrobank) amounted to P2.52 billion from July to September compared to P545.35 million in the same period last year.
PSBank president Jose Vicente Alde said in statement the bank continues to take a conservative stance on credit provisioning amid the present business landscape while leveraging on operating efficiencies and focusing on its digital transformation roadmap.
The bank's net interest income inched up by 7.6 percent to P3.21 billion in the third quarter from P2.92 billion in the same quarter last year.
Total operating income went up by 18.2 percent to P4.47 billion from P3.78 billion as trading gains amounted to P824.37 million or 43 times last year's P19.23 million while foreign exchange gains jumped 160 percent to P11.58 million from P4.46 million.
During the quarter, other expenses surged 68.6 percent to P4.81 billion from P2.85 billion last year due to the sharp rise in provision for credit and impairment losses.
In all, the net income of PSBank dropped 38.8 percent to P1.33 billion from January to September this year from P2.17 billion in the same period last year as provision for potential loan losses tripled to P5.29 billion form P1.69 billion as net non-performing loan (NPL) ratio stood at four percent.