Credit: Read the original article from Philstar Headlines.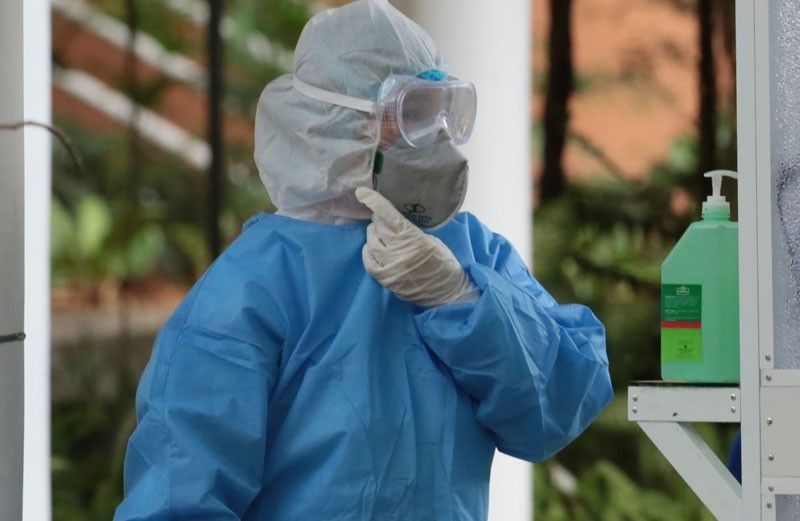 Pinay nurses key to Irish health system – Minister
MANILA, Philippines — Irish Foreign and Defense Minister Simon Coveney lauded Filipinos nurses, saying their role in Ireland's health system is "hugely valued."
During a recent ASEAN Dublin Committee (ADC) joint virtual call, Coveney said the Filipino nurses and other healthcare workers are "extraordinarily professional… quite simply many parts of our health system would not be able to function without the input and skills set that nurses from the Philippines bring to the Irish health system."
He added that Ireland is "doing everything that we should be doing in terms of ensuring that their living and working conditions are what they should be."
Philippine Ambassador to the United Kingdom Antonio Lagdameo raised during the meeting the concern for Filipino medical workers because of the risk of contracting COVID-19.
But Coveney gave assurance that Ireland is taking care of all nurses and mentioned that they are hugely valued in Ireland.
Lagdameo expressed the Philippines' appreciation to the Irish government for ensuring that the rights of Filipino workers are upheld and their welfare is taken care of in Ireland.
Reacting to the kind comments of the Irish people on the positive work ethic of Filipinos, Lagdameo said one of the foremost concerns of the Philippine embassy in London at this time are the Filipino nurses and other frontliners in Ireland during the COVID-19 pandemic.
The Filipino workers continue to put their lives and safety on the line as the world continues to fight COVID-19.
Lagdameo expressed hope that the Irish government continues to render its support and cooperation with the Philippines in exploring ways to improve the living and working conditions of Filipino workers in Ireland.