Credit: Read the original article from Philstar Headlines.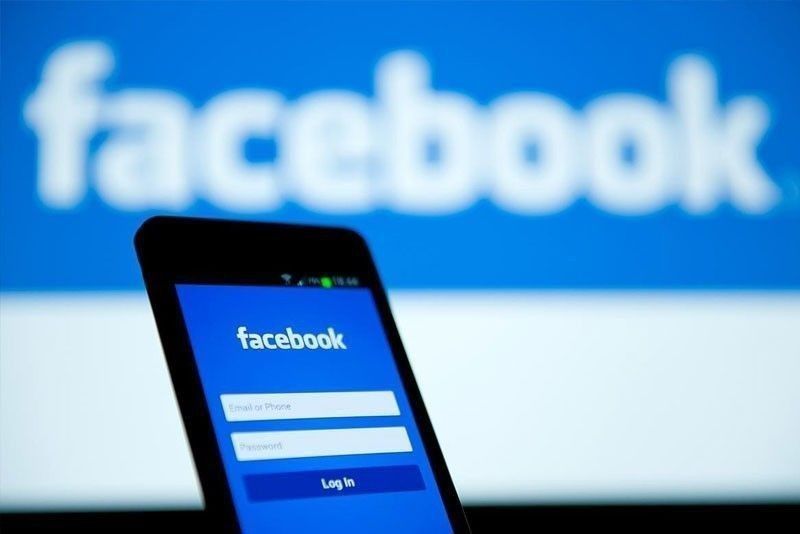 Philippines wants over 1,100 Facebook accounts 'preserved'
MANILA, Philippines — The Philippine government has requested Facebook to preserve information on some 1,100 accounts pending receipt of a formal legal process, a new report by the social media company showed.
From January to June this year, Facebook said it has received 131 preservation requests from the Philippine government covering 1,100 accounts, an increase of over 400 percent from the 267 accounts requested to be preserved last year.
"We accept government requests to preserve account information pending receipt of formal legal process," the social media company said in its latest transparency report released last week.
"When we receive a preservation request, we will preserve a temporary snapshot of the relevant account information but will not disclose any of the preserved records unless and until we receive formal and valid legal process," it added.
Based on its rules, Facebook said it takes steps to preserve account records in connection with official criminal investigations for 90 days pending receipt of formal legal process.
No other detail on the requests made by the Philippine government was released, such as the requesting government agency or the nature of the investigations that the accounts were involved in.
The military earlier claimed that terrorists are using social media platforms to recruit members, with Armed Forces of the Philippines chief Gen. Gilbert Gapay at one point pushing for regulation using the anti-terrorism law, which was signed in July.
There were also investigations involving those who posted content critical of the government, such as the case of the teacher who joked about paying a P50-million reward for anyone who could kill President Duterte. The said case has already been dismissed.
According to Facebook, it has received over 100,000 preservation requests covering more than 186,000 accounts from different governments worldwide.
During the same period, the company said it received 35 requests for information from the Philippine government involving 51 users, with some data produced for 23 percent of the requests.
"Facebook responds to government requests for data in accordance with applicable law and our terms of service," read the report.
"Each and every request we receive is carefully reviewed for legal sufficiency and we may reject or require greater specificity on requests that appear overly broad or vague," it added.
The company said six requests were for legal processes, while 29 were identified as emergency requests, defined as those involving imminent harm to a child or risk of death or serious physical injury.
Facebook said its policy is to notify users of requests for their information prior to disclosure "unless we are prohibited by law from doing so or in exceptional circumstances, such as child exploitation cases, emergencies or when notice would be counterproductive."
Facebook also released its community standards enforcement report for the third quarter of the year, providing details on the number of accounts and content that it took down for violating various policies.
The company said it removed 1.3 billion fake accounts in the third quarter of the year, down from 1.5 billion accounts removed in the previous quarter.
"We estimate that fake accounts represented approximately five percent of our worldwide monthly active users on Facebook during Q3 2020," read the report, noting that it removed 99.3 percent of the accounts before users flagged them.
"We continue to improve our ability to detect and block attempts to create fake accounts. We estimate that our detection systems help us prevent millions of attempts to create fake accounts every day," added the social media company.
Facebook said it also removed 1.9 billion pieces of spam content and another 3.5 million for bullying and harassment across the platform in the three-month period.
It also removed four million pieces of content for organized hate and 9.7 million for terrorism.
Other policy violations covered by the report include adult nudity and sexual activity (36.7 million), child nudity and sexual exploitation of children (12.4 million), hate speech (22.1 million), regulated goods such as drugs and firearms (1.2 million), suicide and self-injury (1.3 million) and violent and graphic content (19.2 million).