Credit: Read the original article from Philstar Headlines.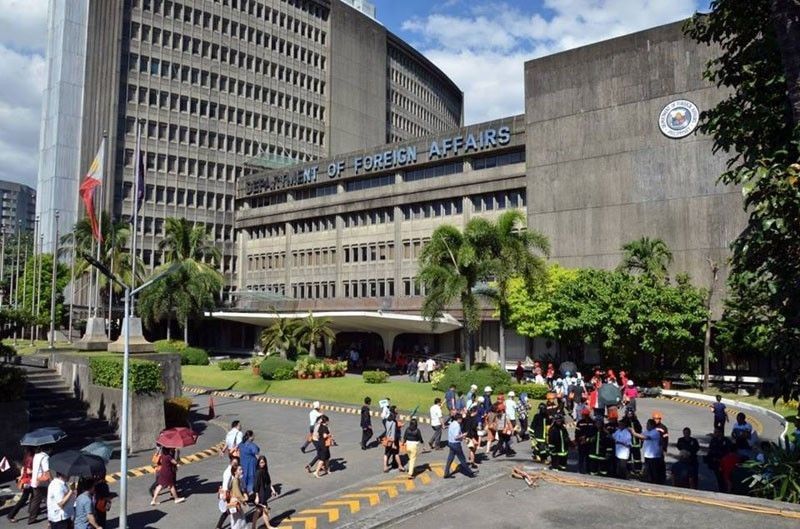 Philippines to seek inclusion of HSWs in 'kafala' abolition
MANILA, Philippines — A high-level delegation will fly to Saudi Arabia during the Christmas break to lobby for the expansion of coverage of the impending abolition of the "kafala" or the traditional sponsorship system that exists in almost all Arab countries, an official of the Department of Foreign Affairs (DFA) said Thursday night.
In an interview with "The Chiefs" on Cignal TV's One News, DFA Undersecretary for migrant workers Sara Lou Arriola said the team would push for the inclusion of household service workers (HSWs) in the coverage.
"They had a presscon last Wednesday. We still don't have anything on paper…We still don't have the IRR (implementing rules and regulations) yet," Arriola added.
Last Monday, Department of Labor and Employment director for International Labor Affairs Bureau (ILAB) Alice Visperas confirmed that the HSWs would remain covered by kafala when the Saudi Arabian government will abolish it next year.
The HSWs refers to domestic workers, family drivers and other workers that are not company-based and are still covered by the kafala system. The system applies to all foreign workers.
The problem with kafala, according to Arriola, is that it is in the "form of slavery and human rights violation."
"In the kafala system, the employees are oftentimes considered as property rather than workers because the employee (is deemed) indebted to the employer," she added.
Because of this, the employees are under the control of their employers. They also could not transfer to other employers without the consent of the original employer.
"Even if they return to the Philippines, they cannot return to that country without the consent of the original employer and they cannot just leave (that country) even if they are being abused," Arriola maintained.
She underscored that some HSWs are even being sold or traded by their employers.
Because of this system, she explained, it becomes difficult for the Philippine government to bring home abused HSWs because their employers refuse to give them exit visa.