Credit: Read the original article from PhilStar Business.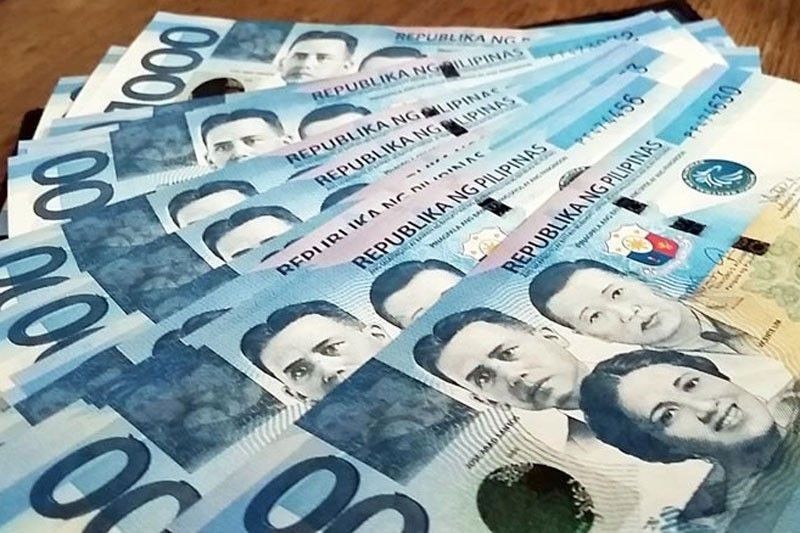 PDEx listings hit record high P388 billion
MANILA, Philippines — The Philippine Dealing and Exchange Corp. (PDEx), the country's trading platform for fixed income securities, listed a record high P388 billion worth of debt papers this year.
PDEx yesterday capped off the listings for 2020 with SL Agritech Corp.'s P1.57 billion worth of commercial papers.
"We formally close this year of listings just shy of the level of P388 billion, a new record surpassing last year's record of P375.61 billion," PDEx president and CEO Antonio Nakpil said in a virtual listing ceremony.
He said the total outstanding amount of listed instruments now stands at P1.47 trillion comprising 207 securities issued by 57 companies, an 11 percent increase from the year-ago level.
"This is a good momentum to carry on to next year when we plan to launch the PDS Issue portal," he said.
The PDS issue portal is a digital initiative to streamline the listing and registry process by allowing the electronic submission of requirements for issuers and onboarding of client investors for securities salespersons.
Nakpil said the PDS issue portal is envisioned to be a resilient integrated cybersecure platform that would help facilitate faster and shorter listing enrollment and onboarding process on the electronic registry.
"This digital drive is part of our efforts for greater financial inclusion of issuers and investors," Nakpil said.
The PDEx head said the company is in the final stages of development for the platform and is targeting to have the system go live next month.
Meanwhile, Nakpil lauded SL Agritech on the listing of its commercial papers, noting that it is the firm's sixth listing on the PDEx.
"It is a pleasure to see it become a consistent returnee to the public debt market," he said.
Multinational Investment Bank Corp. was the sole arranger, lead underwriter and market maker of the commercial paper issuance.
In 2019, SL Agritech listed P2 billion worth of commercial papers on the PDEx.