Credit: Read the original article from PhilStar Sports.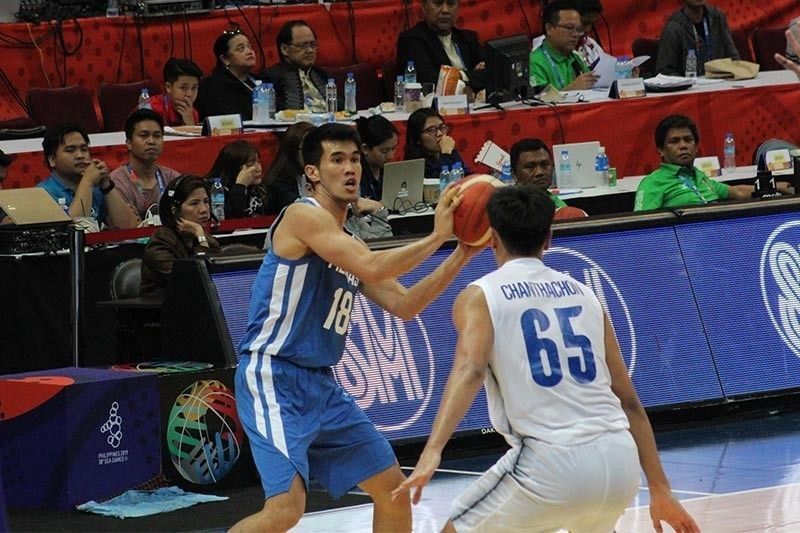 PBA players take part in relief drives
SMART CLARK GIGA CITY, Philippines – Being holed up in the bubble didn't prevent PBA players from extending hands to those in need in time of crisis.
The Barangay Ginebra Kings, the TNT Tropang Giga, the Meralco Bolts and the Phoenix Super LPG Fuel Masters mounted separate relief drives for some of the areas hardest hit by Typhoon Ulysses.
TNT launched a drive through the PLDT-Smart Foundation while the Bolts made their move through the Meralco Foundation.
And TNT player Troy Rosario is having his own program for his provincemates in Cagayan.
Through the Phoenix Foundation, the Fuel Masters have allocated a significant part of playoff bonuses for aid in Marikina and Cagayan while the Gin Kings, led by Marikina pride Raymond Aguilar, have chipped in a good amount for relief packs already distributed in the city.
"It's all about giving back. The very reason we're here in the bubble is to give back to the fans and serve as inspiration," Phoenix team manager Paolo Bugia told The STAR.
"I'm real proud of our guys. We didn't ask them to do that. They just did it on their own. I'm sure that our organization (San Miguel Corp.), up and down, is doing work as well," said Ginebra coach Tim Cone.
There is more to it than just mere basketball in the bubble.
* * *
The PBA family vibe is alive and kicking even for those squads that have already left the bubble.
There's the Magnolia team providing those left in the bubble with a delivery of Chick 'n Juicy chicken and Sakto Loaf.
It's the product of the affinity and bond they have forged after living together in the bubble for more than a month.
* * *
At home or inside the bubble, there's no stopping proud Ilocanos Matthew Wright from Tarlac and Jason Perkins of Pangasinan from feasting on Ilocano delicacy "papaitan," which they hail as the best local dish.