Credit: Read the original article from Philstar Headlines.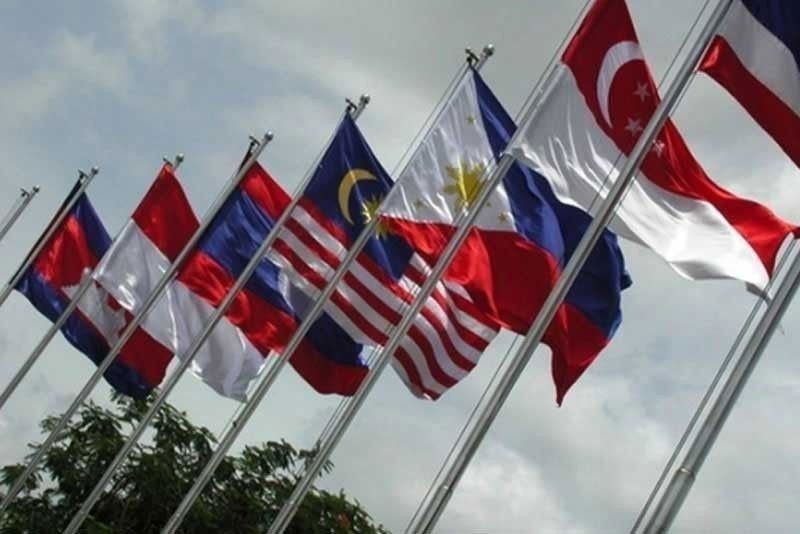 Pandemic to top agenda at APEC summit
MANILA, Philippines — The COVID-19 pandemic is high on the agenda at today's first virtual summit of the Asia-Pacific Economic Cooperation (APEC) forum in which President Duterte and 20 other leaders in the region will participate.
Malaysia hosts this year's APEC Summit, which followed the 37th ASEAN Leaders meeting held from Nov. 11 to 15. The ASEAN Leaders meeting, hosted by Vietnam, was also held through digital teleconference.
The theme of this year's APEC Summit is "Optimizing Human Potential Towards a Resilient Future of Shared Prosperity: Pivot. Prioritize. Progress."
The APEC leaders will discuss how they can collectively address the challenges brought about by the COVID-19 pandemic that has the world grappling for ways to end or control the continued spike in cases and deaths, which have also led to the collapse of economies.
Reports said this year's theme was chosen to reflect the Asia Pacific region's resilience, agility and inclusive economic growth through the concept of Shared Prosperity amid a pandemic.
President Duterte will join the APEC Leaders Summit from the Malago Clubhouse at Malacañang on Friday evening.
The APEC leaders will then have their online family photo before proceeding to two short separate sessions and then break for the final session. They are expected to finish the summit by 10 p.m. Friday.
APEC component economies – aside from the Philippines – include Australia, Brunei, Canada, Chile, China, Hong Kong, Indonesia, Japan, South Korea, Malaysia, Mexico, New Zealand, Papua New Guinea, Peru, Russia, Singapore, Taiwan, Thailand and the United States.