Credit: Read the original article from PNA Latest News.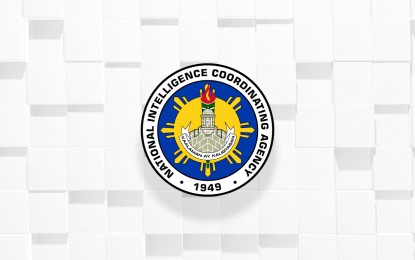 CEBU CITY – The National Intelligence Coordinating Agency in Central Visayas (NICA-7) said online drug trafficking is a growing concern.
While most businesses shift to the online platform amid the Covid-19 pandemic, drug peddlers are also doing the same to transact illegal business.
"Criminals are now very enterprising adapting to the online platform to commit illegal acts," NICA-7 Regional Director Augusto Marquez Jr. said in a statement on Thursday.
He said they received reports that drug syndicates and drug peddlers are going online to transact their illegal business and use forwarding companies to transport drugs.
When told about this new mode of drug trafficking, forwarding companies said they cannot do anything about this as they are not allowed to open packages, Marquez said.
With more people now online, Marquez sees this as a serious concern.
The problem, he said, now lies on how to regulate forwarding firms to prevent drug trafficking using online methods.
"The PDEA (Philippine Drug Enforcement Agency) and the Department of Trade and Industry (DTI) and other concerned agencies should do something about this grave concern," Marquez noted.
The NICA-7 director also called on the Bureau of Customs to step in on how it can help prevent drug smuggling or the transport of contraband.
Lt. Col. Artemio Ricabo Jr. of the Regional Anti-Cyber Crime Unit of the Police Regional Office (PRO-7) said criminals are now shifting from the traditional crimes such as burglary, robbery extortion, estafa, vandalism and bullying to cybercrimes such as hacking, e-mail phishing, sex extortion, online scam, cyberbullying and web defacement.
Ricabo said cyberspace provides a target-rich environment for criminals, while drug trafficking along with money laundering and blackmail are crimes where the use of computers is incidental to the commission of the crime.
NICA is the primary intelligence gathering and analysis arm of the Philippine government, in charge of carrying out overt, covert, and clandestine intelligence programs. (PNA)