Credit: Read the original article from PNA Latest News.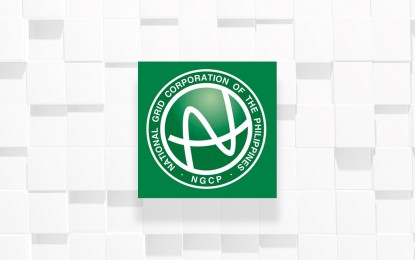 DAVAO CITY – The Toril-Bunawan 230kV transmission line–the final component of the National Grid Corporation of the Philippines (NGCP) Mindanao backbone project–is seen to secure the reliability of power transmission services in the entire island.
In a statement Friday, NGCP said the Mindanao backbone would connect bulk generation from the northern and southern parts of Mindanao and ensure stable and continuous power from Lanao del Norte, passing through Misamis Oriental and Bukidnon, all the way to Davao del Sur and Davao Occidental.
With an Energy Regulatory Commission (ERC)-approved cost of PHP7 billion, the project involves the construction of the Matanao-Toril 230kV and Toril-Bunawan 230kV transmission lines, the upgrade of the Balo-i-Villanueva-Maramag-Bunawan line from 138kV to 230kV, as well as the upgrade of its substations in Malita, Matanao, Toril, Bunawan, Balo-i, Villanueva, and Maramag.
Among the generating facilities which will connect to the line are the GNPower Kauswagan Clean Coal-Fired Power Plant, Therma South Incorporated Power Plant, and San Miguel Consolidated Power Corporation, with a total combined capacity of 1,440MW.
The Matanao-Toril 230kV Lines 1 and 2 were energized in December 2019 and January 2020, respectively, while the Matanao-Culaman 230kV Lines 1 and 2 were energized in the same period.
The final component, the Toril-Bunawan 230kV Lines 1 and 2, were energized in November this year despite the difficulties posed by the varying lockdown protocols implemented across the country.
"With this completion, the line will supplement the existing Davao-Toril-Matanao 138kV transmission line in transmitting any and all available and incoming generation, ensuring transmission service reliability for the entire region," NGCP said.
According to the company, the Mindanao 230kV Backbone project is an integral part of NGCP's Mindanao-Visayas Interconnection Project (MVIP), which will link the Visayas and Mindanao islands and realize sharing of power within the entire country.
"The Mindanao Backbone is critical to the MVIP because, through this project, the new transmission line will accommodate the capacities needed to fully support and utilize the capabilities of the interconnection," NGCP added. (PNA)