Credit: Read the original article from PhilStar Sports.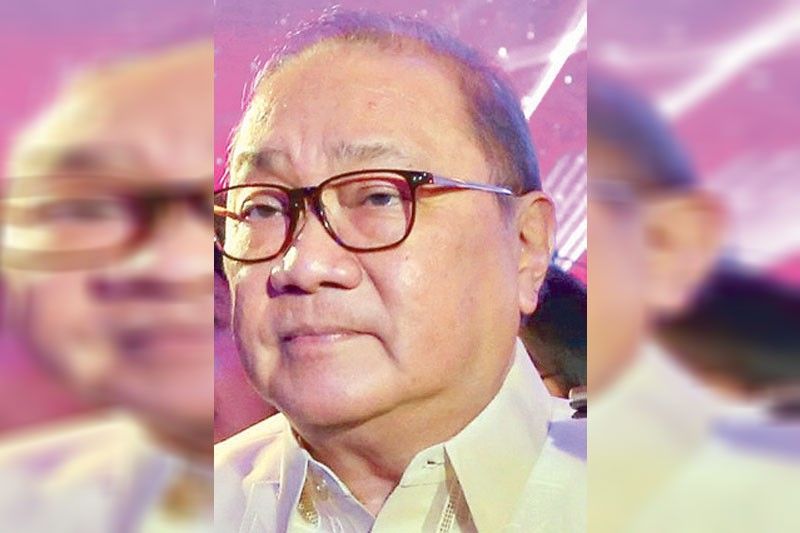 MVP cites Gilas sacrifice for nation
MANILA, Philippines — SBP chairman emeritus Manny V. Pangilinan paid tribute the other day to the Gilas contingent leaving tomorrow to participate in the second window of the FIBA Asia Cup qualifiers in Bahrain on Nov. 27-30, noting that the players responded to the call to service with no hesitation or reservation despite complicated logistics and unfamiliar safety protocols.
"It's the most challenging time for our country," said Pangilinan. "But we will not be imprisoned by this virus, we'll stand up to it. FIBA was somewhat concerned that since the start of the pandemic, there have been no significant basketball events in their calendar. Initially, this November window was supposed to be postponed to February but FIBA decided otherwise. We supported that because it's similar to what the NBA and PBA have taken by way of attitude."
Pangilinan said FIBA has taken note of the PBA's success in organizing the Philippine Cup in the Clark bubble and even hooked up to broadcast links so member countries could learn from the experience. He said the idea of bringing basketball back on stream is "to return as near to normal times as we can" and in the Philippine context, "to bring hope for better times ahead." Pangilinan mentioned that the players' sacrifice will not go unnoticed and unrewarded.
Pangilinan also said that if FIBA agrees, the Philippines could host the third qualifying window in the Clark bubble in February. If the COVID-19 crisis persists, FIBA may cluster one or two groups in a host country for the third window like the second. "We can handle it," said Pangilinan, referring to the possibility of the Clark bubble welcoming up to eight teams. "FIBA has its own protocols which the Central Board approved. It's a matter of reconciling those protocols with the PBA's. The PBA is an outstanding example and of course, we'll learn from the experience of our team in Bahrain in terms of FIBA's own protocols."
SBP president Al Panlilio said the PBA bubble is "a world-class model for FIBA to follow," crediting the Board of Governors, chairman Ricky Vargas, commissioner Willie Marcial, the staff, players, coaches and team officials for turning what seemed like an impossible dream into reality. "FIBA has welcomed our offer to host the third window," he said. "We may start discussions soon on nitty-gritty arrangements. We hope we'll be given the go-signal to do it.