Credit: Read the original article from PhilStar Business.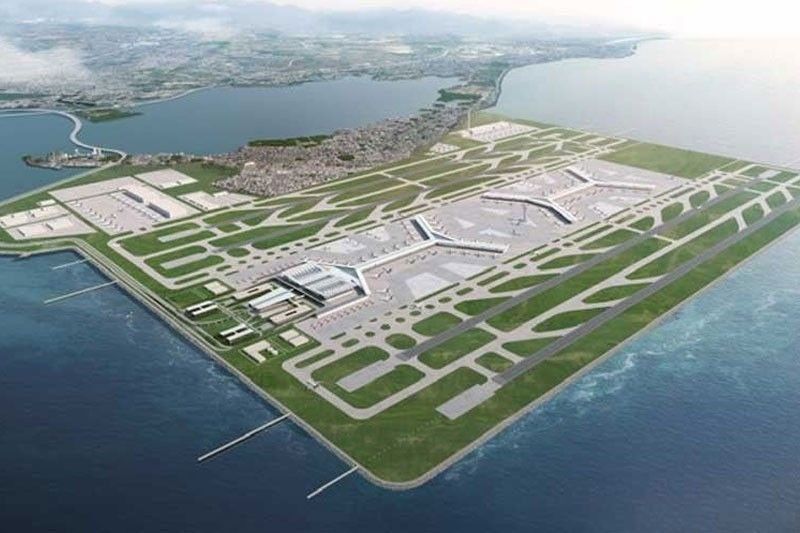 MacroAsia, Chinese partner make progress in Sangley airport project
MANILA, Philippines — Lucio Tan's MacroAsia Corp. and its Chinese partner have taken a major step forward in finally completing their post qualification requirements for the Sangley Point International Airport (SPIA) project.
Jesse Grepo, legal officer of the Cavite government's public-private partnership selection committee, said MacroAsia and state-owned China Communications Construction Co. Ltd. (CCCC) submitted on Tuesday documents for their consortium agreement.
"I think there are just two to three documents remaining for their post qualification requirements, but the main document is the consortium agreement," he said.
Grepo said the documents submitted by the consortium would now be reviewed by the Cavite government's public-private partnership selection committee.
Last September, the provincial government of Cavite granted MacroAsia and CCCC's request for extension of 90 days immediately after commercial air travel resumes between the Philippines and China to comply with all the conditions of the notice of selection and award last Feb. 12.
This was the third extension given to the consortium to complete their post qualification requirements due to ongoing challenges posed by the COVID-19 pandemic.
MacroAsia earlier said it has been completing the qualification documents for the award but the COVID-19 pandemic has delayed its processes, including the completion of joint venture documents prior to any signing of legal or financial contracts.
The SPIA project was awarded by the provincial government of Cavite last February to the team of MacroAsia and CCCC.
Phase one of the project amounting to $4 billion involves the development of an interim first runway with an annual design capacity for 25 million passengers and the new Sangley connector road and bridge.
The second phase will expand the development for a second runway, with an annual design capacity for 75 million passengers.
Presidential spokesman Harry Roque previously said the airport project would continue despite the blacklisting by the US of CCCC subsidiaries for their involvement in reclamation activities in disputed waters in the West Philippine Sea.
CCCC was previously debarred by the World Bank due to alleged fraudulent practices by one of its subsidiaries, China Road and Bridge Corp., with sanctions extending to the entire group under CCCC and all its affiliate companies worldwide.
The debarment was lifted in January 2017 and CCCC has since been allowed to participate in all World Bank Group-financed tenders.