Credit: Read the original article from PhilStar Business.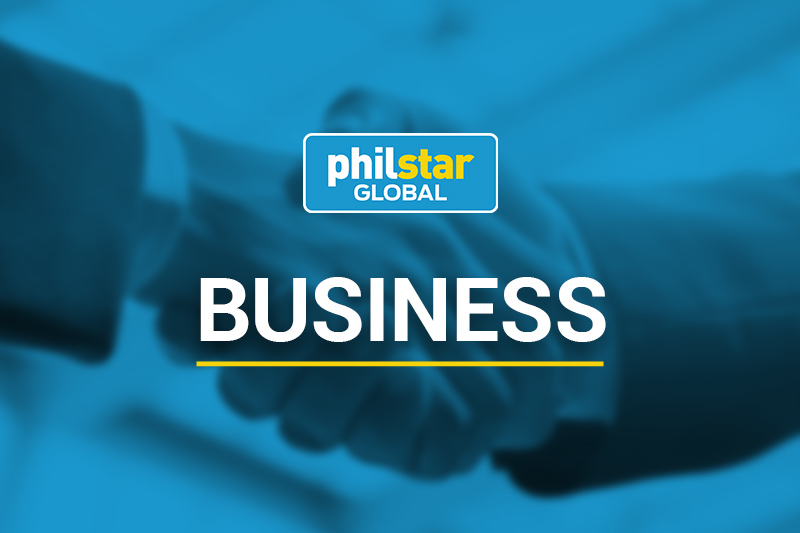 LT Group income grows 9% to P16 billion
Iris Gonzales (The Philippine Star) – November 14, 2020 – 12:00am
LT Group Inc. (LTG) posted a nine percent increase in  its nine-month income to P16.1 billion.
The tobacco business accounted for P12.12 billion or 75 percent of total attributable income while Philippine National Bank contributed P2.24 billion or 14 percent.
Tanduay Distillers Inc. added P1.09 billion or seven percent while  Eton Properties Philippines Inc. accounted for P630 million.
On the other hand, Asia Brewery Inc. contributed P4 million or less than one percent.  The 30.9 percent stake in Victorias Milling Co.Inc. accounted for P148 million, also less than one percent.
The tobacco business posted a net income of P12.17 billion, up 27 percent due to the higher share of premium Marlboro with customers shifting from mid-priced Fortune as well as the price increases implemented in late August 2019.
The industry's volume is estimated to have declined by 11 percent during the period due to last year's  price increase, coupled with the impact of the enhanced community quarantine implemented in Luzon starting March 17 and in other select cities thereafter up to end-May.
Illicit activities have also been on the rise with a total of 150 machines seized from illegal factories during the nine month period.
PNB's net income amounted to P2.52 billion or 39 percent lower than the same period in 2019, primarily due to the P9.03 billion provision for credit losses that the bank booked during the period.
This was largely due to the ongoing COVID-19 pandemic that has resulted in a downturn in the economy.
Tanduay Distillers posted a net income of P1.09 billion, P572 million or 110 percent higher than the same period last year, buoyed by higher volume of liquor sales and a 36 percent decrease in selling and marketing expenses to P725 million.
Revenues from liquor increased by  29 percent on the back of volume growth and price increases in January to pass on the higher excise taxes.
On the other hand, revenue from bioethanol declined by 28 percent as higher prices offset the drop in volume.
As of end-September, TDI's nationwide market share for distilled spirits was at 25.8 percent compared to 29 percent last September 2019.
LTG's balance sheet remains strong with debt-to-equity ratio at 3.58:1 with the bank, and at 0.17:1 without the bank.