Credit: Read the original article from PhilStar Business.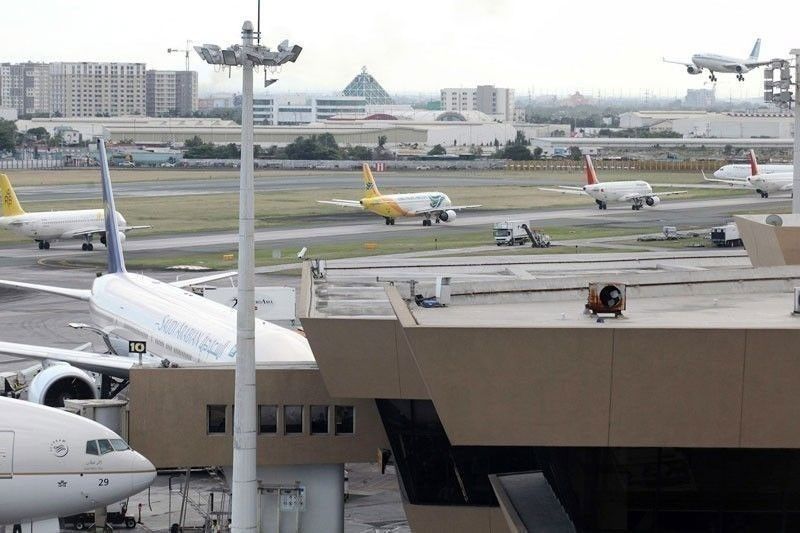 Local airlines add low-cost COVID-19 testing to promo deals
MANILA, Philippines — Local airlines are offering affordable and convenient COVID-19 testing for their customers on top of affordable flight deals as part of continuing efforts to spur air travel.
Cebu Pacific yesterday launched commercially its test before boarding or TBB process for passengers flying from Manila following its successful pilot run with the local government of General Santos.
The process makes use of an antigen test taken just hours before the scheduled time of departure, with results released within 30 minutes.
Cebu Pacific said the antigen test costs P700, the lowest rate in the industry.
The TBB testing facility at the NAIA Terminal 3 is open for walk-ins from 2 a.m. to 2 p.m. daily.
Cebu Pacific also offers RT-PCR tests for only P3,300 through its three partner laboratories, namely Philippine Airport Diagnostic Laboratory, Health Metrics and Safeguard DNA Diagnostics, given that a number of local and international destinations require negative RT-PCR test results prior to entry.
"We remain committed to making flights affordable for everyJuan and seeing that testing is required by a number of destinations at the moment, we have partnered with accredited laboratories that may offer affordable testing options. We look forward to the day trust and confidence in air travel have been restored, but until then, let us all work together towards that," Cebu Pacific vice president for marketing and customer experience Candice Iyog said.
Meanwhile, AirAsia Philippines said it partnered with the Philippine Airport Diagnostic Laboratory to provide an affordable and convenient pre-flight antigen testing procedure, where the results will be made available swiftly on the same day prior to departure.
Through the partnership, the carrier said guests bound for destinations that require an antigen test would now be able to avail of a discounted rate of P1,000.
AirAsia has also partnered with Hi-Precision Diagnostics early this month to offer RT-PCR testing bundles at P7,600 for two swab tests per person, with results available within 48 hours.
"As more guests begin to travel this season, AirAsia is committed to ensuring that everyone gets to their desired destinations in the safest and most affordable way possible," AirAsia CEO Ricky Isla said.
Flag carrier Philippine Airlines also announced that it is offering RT-PCR tests for free for OFWs flying home from the Middle East from Dec. 21 to Dec. 31.
"PAL is offering this special holiday privilege exclusively for OFWs and their dependents as a way of thanking the country's modern-day heroes. The quick release of results will allow our modern-day heroes to maximize the time they spend with their families during the Christmas and New Year season," the airline said.