Credit: Read the original article from PhilStar Business.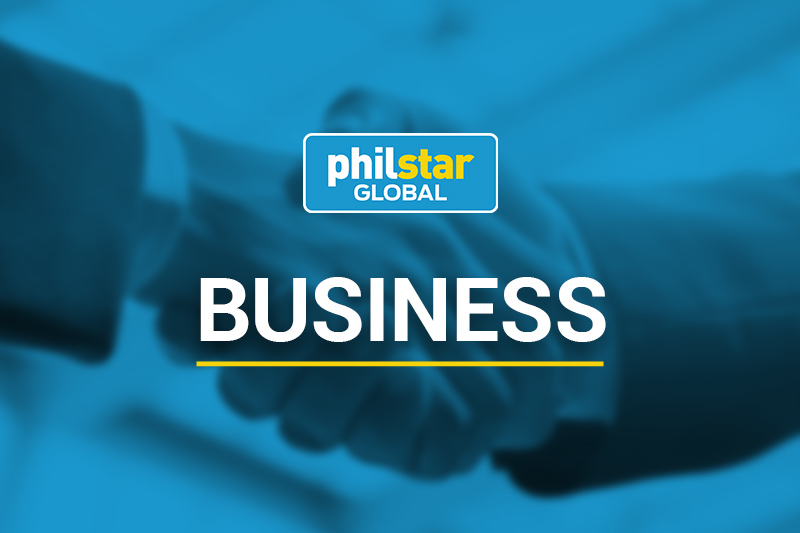 ISOC edotco completes Cavite tower
MANILA, Philippines — ISOC edotco Towers Inc., a tandem of Malaysia-based tower giant edotco Group and Filipino firm ISOC Infrastructure Inc., has completed its first build-to-suit site in Cavite which is expected to be ready for active installation by the end of the month.
The joint venture firm said the tower would initially serve Globe Telecom Inc., but has the capacity to serve other mobile network operators as shared infrastructure.
William Walters, ISOC edotco country managing director, said the deployment of the tower is proof of the company's capabilities as an independent tower provider capable of serving local operators.
"The completion of this site brings us one step closer to realizing reliable and affordable connectivity for the nation. The telecommunications industry in the Philippines has great potential for advancement, and this milestone is just the beginning of our nation-building efforts towards meeting the country's digital transformation aspirations," Walters said.
With the site's completion, ISOC edotco said it has signed a partnership with Globe to further strengthen their commitment towards supporting the government's ambition to increase site density in the country and improve overall connectivity.
"Globe's partnership with tower companies like ISOC edotco will facilitate faster site builds needed to improve the network experience of our customers. The tower companies will significantly support our aggressive builds and expansion plans," Globe chief finance officer Rizza Maniego-Eala said.
ISOC edotco plans to help improve operational efficiencies through infrastructure sharing, which it said is a sustainable solution to meeting the urban population's connectivity needs in the country.
The joint venture company was formed in September last year, expressing plans to invest an   initial $100 million over the next three to five years to advance the country's telecommunications industry.
The edotco Group, which is headquartered in Kuala Lumpur, Malaysia, is a nation-building partner across its regional footprint of eight countries with over 32,300 towers powering connectivity and innovations for the future.
ISOC Infrastructure, on the other hand, is a pioneer in the common tower initiative in the country, having been the first to submit an unsolicited proposal and the first to sign an MOU with the DICT on common telco towers.