Credit: Read the original article from PhilStar Business.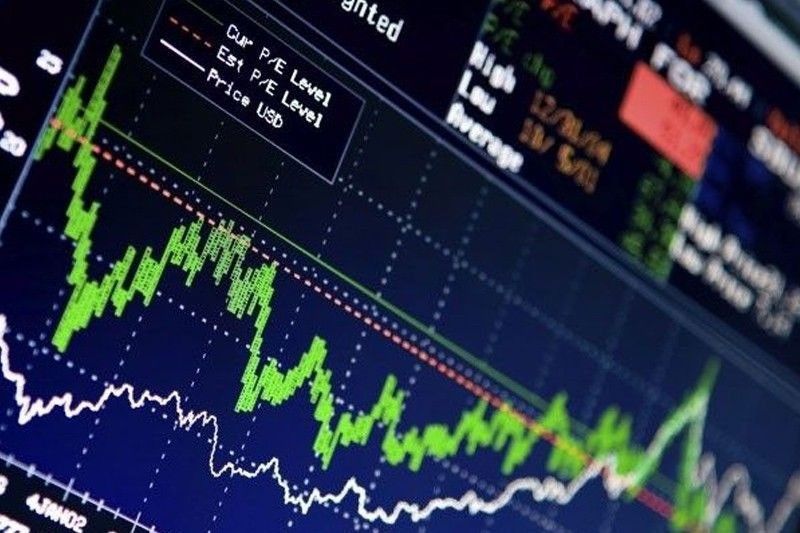 Index ends slump as bargain hunters return
MANILA, Philippines — Stocks snapped out of a four-day slump as aggressive buyers returned to the market yesterday to pick up some bargains after several blue chips were battered last week.
The benchmark Philippine Stock Exchange index (PSEi) finished at 7,009.56, up 218.10 or 3.21 percent, kicking off the month of December with a bang.
The broader All Shares index likewise was jolted out of its weakened position, finishing at 4,199.67, up 99.39 points or 2.42 percent.
A total of P10.88 billion worth of shares changed hands, with advancers edging decliners, 119 to 102, while 35 issues were unchanged.
"The PSEi rallied (yesterday) as buyers aggressively picked up shares of blue chips that were battered last week. The rally was led by property and holding firms which saw heavy profit taking last week. Buying pressure picked up at the open and persisted throughout the trading session," Chris Mangun of AAA Southeast Equities said.
He said there was also a spike right at the close, which pushed the main index to close at its high for the day, a few points above the key 7,000 psychological resistance level.
Mangun said investors remain very optimistic which is evident in the market's movement, as well as trading volumes.
"The optimism came from expectations of more mobility in the coming weeks as the government lifted certain restrictions to allow more economic activity," he said.
The upbeat mood was likewise evident around Asia, buoyed by the prospect of a COVID-19 vaccine fueling a global economic recovery, buoyant Chinese factory activity and expectations of continuing fiscal and monetary support.