Credit: Read the original article from Philstar Headlines.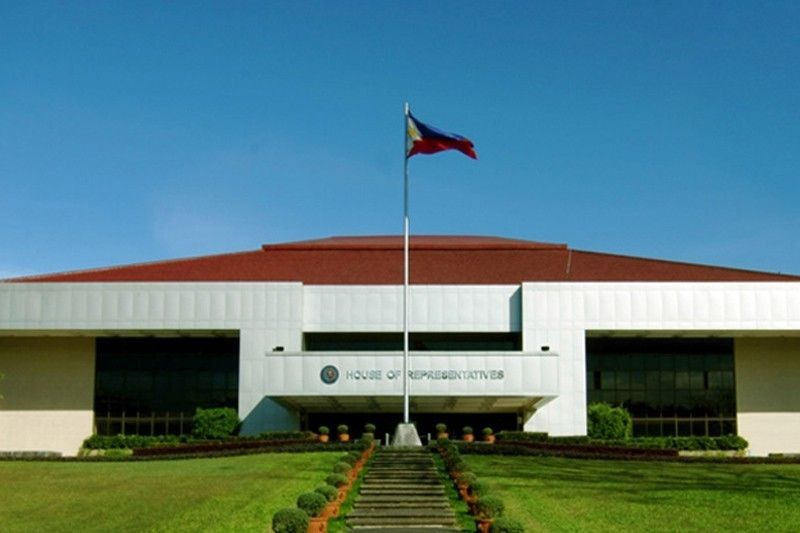 House vows budget bicam nod this week
Edu Punay (The Philippine Star) – November 30, 2020 – 12:00am
MANILA, Philippines — The House of Representatives has committed the speedy approval of the proposed P4.506-trillion national budget in the bicameral conference level this week.
House appropriations committee chairman Eric Yap, head of the chamber's delegation to the 2021 budget bicameral conference, cited the importance of immediate approval and ratification of the 2021 General Appropriations Bill (GAB) after consolidation of versions of the House and the Senate.
The ranking lawmaker said they hope there would be no delay in the bicam, citing the crucial purpose of the 2021 budget for the country's response and recovery programs for the coronavirus pandemic and the recent string of typhoons.
Yap explained that the budget would need to undergo more processes after the bicam approval before it could reach President Duterte's desk for signature.
"We will start the bicam next Tuesday, Dec. 1, and hopefully finish by Dec. 4. And then we will encode by December 9 and have the budget printed by the third week of December to have it on the President's desk for signature," he stressed.
Yap said the nation cannot afford another delayed budget, which would lead to a reenacted budget similar to the 2019 outlay that had caused economic repercussions.
Speaker Lord Allan Velasco has already instructed the House contingent to do their part to ensure the timely ratification of the GAB.
"We have to make sure the GAB lands on President Duterte's desk for his signature before the year ends to prevent a reenacted spending program that could slow economic growth and hamper the delivery of government services in the wake of the COVID-19 pandemic," the Marinduque congressman stressed.
Meanwhile, Yap revealed that the current House leadership under Velasco had no hand in the cut in funding for infrastructure projects of several congressmen allied with former speaker Alan Peter Cayetano.
He denied the insinuation by Camarines Sur Rep. LRay Villafuerte that the new leadership was behind the move.