Credit: Read the original article from Philstar Headlines.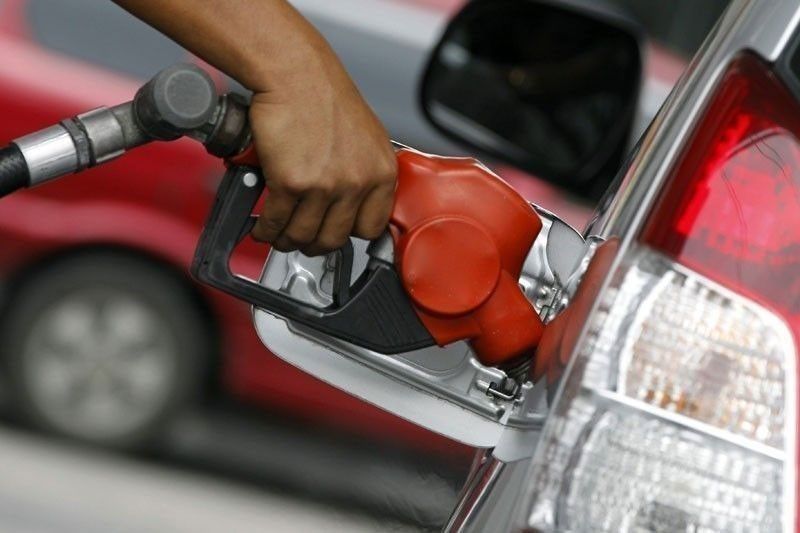 Hefty hike in pump prices up this week
MANILA, Philippines — Oil prices would be increased by P1 per liter this week.
In a fuel forecast, Unioil Philippines said motorists should expect fuel prices to go up.
"Diesel and gasoline should increase by P1 to P1.10 per liter," it said.
This comes a week after diesel prices were increased by P0.25 per liter and kerosene prices by P0.30 per liter.
Reuters reported that Brent crude and West Texas Intermediate (WTI) have risen about six percent this past week.
Both benchmarks rose after AstraZeneca earlier announced that its COVID-19 vaccine could be up to 90 percent effective.