Credit: Read the original article from PhilStar Sports.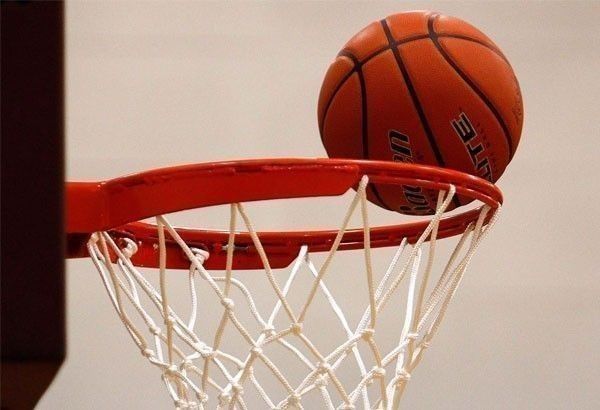 Guidelines out soon to restart varsity training
MANILA, Philippines — A final draft on the guidelines to restart varsity sports training is expected today from the Commission on Higher Education (CHED) to include modifications prescribed by IATF but effectivity will remain pending until there is approval from the government task force organized to battle COVID-19 and emerging infectious diseases.
It appears that the resumption of competition is still a long way off because the CHED guidelines are strictly for body conditioning drills and concentrated on individual skills development training. Body contact drills, including scrimmages in basketball, will not be permitted in the meantime. CHED will subsequently issue supplemental guidelines for contact training under what is called the "new normal."
On-campus, stay-in training will be allowed in GCQ and MGCQ areas but intra-zonal movement from point of origin to the same LGU of student-athletes below 20 is prohibited. Student-athletes under 18 may participate only in virtual training as the guidelines cover ages 18 and over. Parental or guardian consent will be required for student-athletes between 18 and 21 to join the actual training.
Even as the guidelines will soon be released, CHED said virtual training is "highly encouraged and still the most preferred form of modality" with Higher Education Institutions (HEIs) expected to roll out on-line sessions for student-athletes "regardless of the im­position of quarantine status." HEIs will play a critical role in restarting varsity sports training as before the resump­tion, a school is required to submit to CHED a Collegiate Training Activities' Certificate of Compliance signed by the athletics director and approved by the president. The certificate must identify student-athletes, coaches, trainers and all those involved, including drivers, kitchen staff and doctors in the restart.
Each HEI is expected to create a task force on-site to coordinate an indepen­dent response, form a technical screen­ing and monitoring group, designate a health and safety officer and re-engineer the layouts of training grounds to con­form to DOH standards.