Credit: Read the original article from PhilStar Business.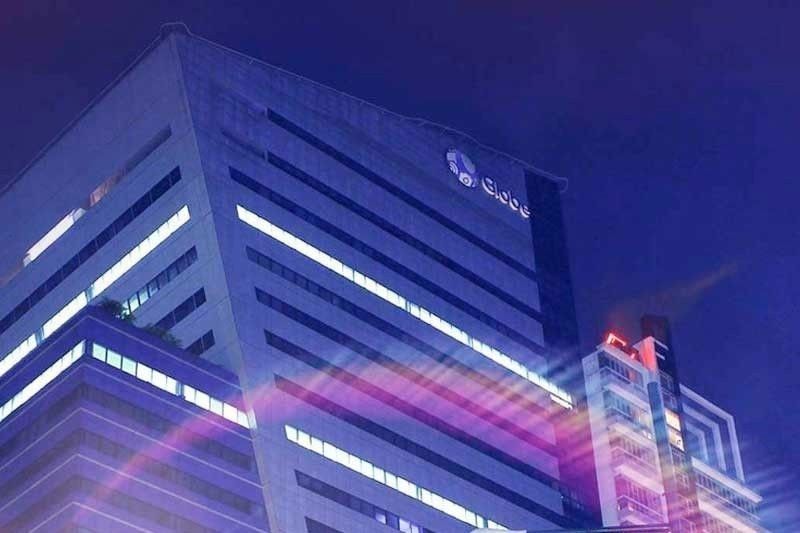 Globe ramps up Q4 tower buildup
MANILA, Philippines — Globe Telecom Inc. has kicked off the fourth quarter with positive momentum on its site builds and fiber rollout.
The Ayala-led telco said it has completed the construction of at least 107 new cell towers in October alone.
These towers are in addition to the 593 cell sites it built for the first nine months of the year.
Globe said its current builds remain ahead of schedule and steadily increasing compared to last year despite existing quarantine protocols, travel restrictions, and physical distancing.
The telco said 39 new installations are underway in Metro Manila, 19 in Cebu, and at least one cell site in various areas nationwide.
Aside from towers, Globe likewise increased its build rate for fiber to the home by at least 233 percent in the last three months compared to its average monthly pace in 2019.
As of October, Globe rolled out 71 percent broadband lines more compared to the same period last year.
"Fiberization is our way to complement and connect more Filipino homes where our cell towers can't be installed yet due to various reasons," said Joel Agustin, Globe senior vice president for program delivery, network technical group.
"By laying out more fiber to homes especially in highly-urbanized areas and densely populated parts of the country, we are improving not only our network infrastructure but our capacity as well.  In places we can't immediately install our cell towers, our fiber lines will keep our customers connected, updated and better served," Agustin said.
Globe targets to build at least 600 more cell towers, some of which are already in varying degrees of construction.  It also aims to complete more than 10,017 site upgrades by year-end.
For next year, Globe intends to add between 1,500 to 3,000 new sites.
The telco has so far partnered with five independent tower companies – Aboitiz InfraCapital, ISOC edotco, Frontier Towers, Transcend Towers, and CREI.