Credit: Read the original article from PhilStar Business.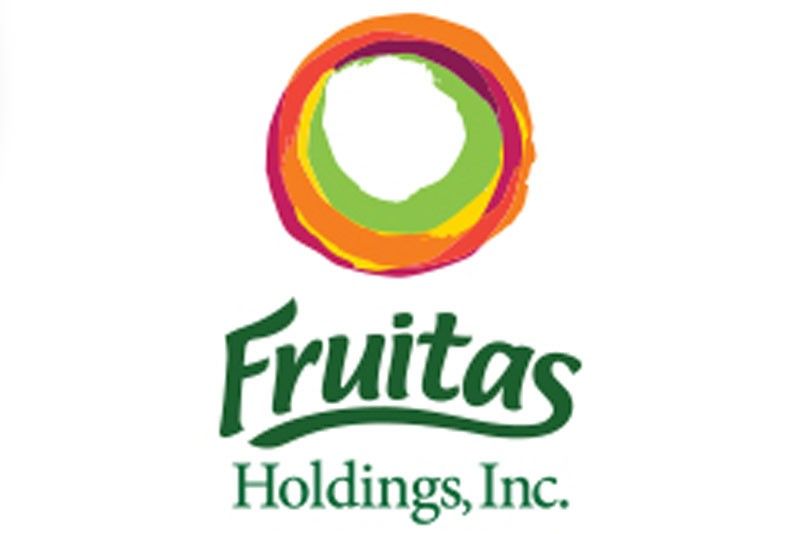 Fruitas narrows loss to P19 million
Iris Gonzales (The Philippine Star) – November 14, 2020 – 12:00am
MANILA, Philippines — Fruitas Holdings Inc., the listed food and beverage kiosk operator, narrowed its net loss to P19 million in the third quarter from P27 million in the second quarter.
This brought its nine-month net loss to P32 million.
The company  registered consolidated revenues of P167 million in the third quarter, up 89 percent from P88 million in the second quarter but 63 percent lower than year ago levels.
Despite this, Fruitas posted a positive EBITDA of P4 million as it improved its gross margin and reined in its operating costs.
For the nine-month period, consolidated revenues declined by 55 percent to P629 million.
Moving forward, the company remains on the lookout for attractive acquisition opportunities, which are highly scalable and can be integrated into its current suite of products, said Fruitas president and CEO Lester Yu.
"We are glad to see that sales are recovering strongly as quarantine restrictions continue to ease. In the meantime, we have not relented in transforming our business. We have opened numerous channels so our customers can reach us easier and faster. We are also excited with the performance of our community stores, which will be a growth engine moving forward," he said.
"With the balance of the IPO proceeds, we continue to be well-placed to expand our core kiosk business as prime spaces become available and seize attractive acquisition opportunities. Once the economy is back in full gear, we are confident that a stronger Fruitas will be a key beneficiary," Yu said.