Credit: Read the original article from Philstar Headlines.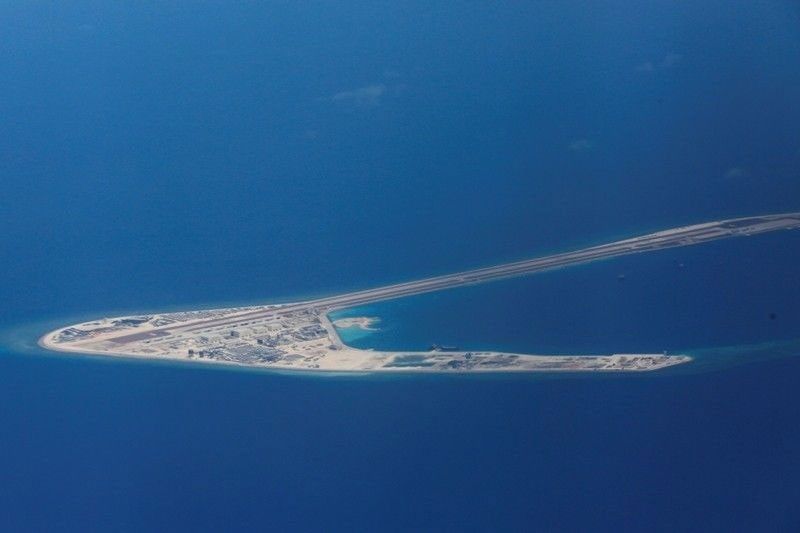 Elevated radiation levels found in West Philippine Sea – DOST
MANILA, Philippines — Researchers from the Department of Science and Technology-Philippine Nuclear Research Institute (DOST-PNRI) have found high radiation levels in the waters of the West Philippine Sea.
Carlo Arcilla, director of PNRI, said that a study on corals conducted by their team of researchers had found elevated radiation levels in the West Philippine Sea, higher than in other coastal areas of the country.
Arcilla said he had reported this finding to a virtual meeting of the ASEANTOM (ASEAN Network of Regulatory Bodies on Atomic Energy) last week, with other ASEAN member-countries led by Vietnam, and called for further investigation on the matter.
He spoke at a virtual press briefing held by the DOST agency in celebration of Atomic Energy Week.
The radioactivity was detected through the isolation of Iodine 129 in sea corals. The research was led by Angel Bautista of the DOST-PNRI Nuclear Analytical Techniques Application, who specialized in the study of corals and has a doctorate from the University of Tokyo.
Iodine 129, Arcilla explained, is a product of nuclear fission, given off by nuclear reactors or nuclear power plants.
"We don't know what caused it. But the fact is concentration levels rose – higher in the West Philippine Sea than on Philippine (Rise) side in the east," he said in mixed English and Filipino.
"It's just the initial finding," he stressed, pointing out that the PNRI has the capability to detect such environmental radiation and that those responsible would be brought to bear.
The Philippines will have improved capability to detect environmental radiation especially in the West Philippine Sea with the implementation of a European Union project to help ASEAN member-states monitor such hazards.
"We will be finding out more in the next few months about this," Arcilla said.
Under the European Commission (EC) Instrument for Nuclear Safety Cooperation program for Southeast Asia, the Philippines will get 10 gamma dose rate monitoring stations and will be trained to operate the installations, mostly placed in locations facing the West Philippine Sea.
AFP vows military vigilance
Confirming an increase in the presence of Chinese vessels in the West Philippine Sea amid the COVID-19 pandemic, Armed Forces of the Philippines (AFP) chief Gen. Gilbert Gapay gave assurance yesterday that the military is continuously monitoring and protecting the country's territorial waters.
He said foreign vessels intruding or passing through are being monitored and challenged while all concerns and issues are dealt with through peaceful and diplomatic means.
"We have established an effective military presence in West Philippine Sea," he told the Laging Handa press briefing.
"Nevertheless, our thrust and actions are guided by the strategy of the government for the peaceful resolution of all issues in the West Philippine Sea, there are diplomatic means in addressing the problems there and, of course, the rules based order that all countries involved in the West Philippine Sea call for," Gapay noted. – Michael Punongbayan