Credit: Read the original article from PhilStar Business.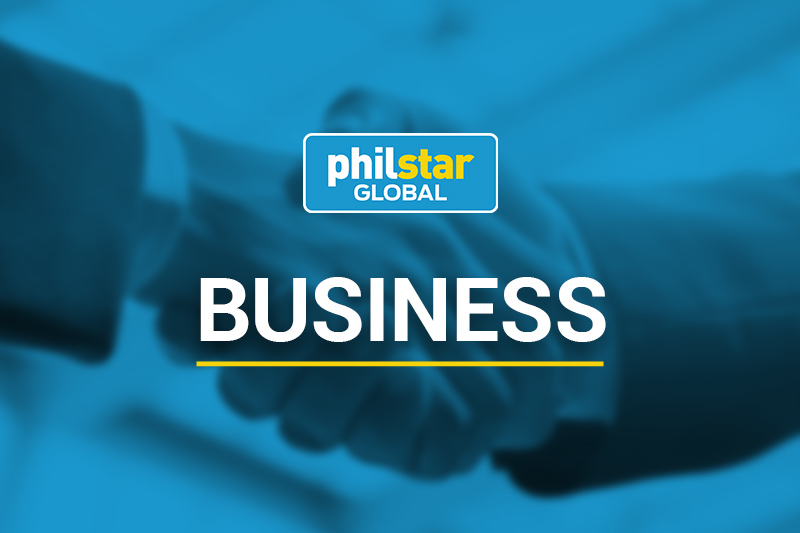 EDC named one of Asia's Top Sustainability Advocates
(The Philippine Star) – November 22, 2020 – 12:00am
MANILA, Philippines — Energy Development Corp.'s pursuit to produce 100 percent clean and renewable energy won the  Lopez-led geothermal power the honor of being Asia's Top Sustainability Advocate in the recently concluded 2020 Asia Corporate Excellence and Sustainability (ACES) Awards.
With over 400 nominees in this year's awarding ceremony held virtually in Malaysia due to the constraints brought about by the coronavirus disease (COVID-19) pandemic, EDC emerged as one of the top companies that has "genuine interest in the well-being of all its stakeholders."
The ACES Top Sustainability Advocates award was conferred to companies that have embedded CSR initiatives into its policies and operations, and have a high level of employee and top management involvement in the programs.
"Ensuring inclusive growth among our partner communities has always been embedded in our operations. Transforming them into environmental stewards who help us maintain our BINHI reforestation projects in our areas of operation has made our efforts more meaningful and crucial to achieving our new mission of forging collaborative pathways for a decarbonized and regenerative future," said Allan Barcena, head of EDC's CSR-PR group.
This new mission that EDC and the rest of the Lopez group has committed to is all about elevating or improving the state of everything they touch, including the communities, the environment, employees, co-creators, and customers.
Established in 1976, EDC is the world's largest vertically integrated geothermal company and the largest diversified renewable energy producer in the country, with a total installed capacity of almost 1,500 megawatts of purely renewable energy.
Environmental conservation as well as community upliftment  have always been embedded in its operation and are both integral to its long-term viability and success in addressing the energy needs of the Philippines.
Among the many CSR programs of EDC, its 30-year old coffee production project with the Baslay Farmers' Association  in its geothermal site in Negros Oriental brought new life to the former kaingineros whose way of living then was through slash and burn farming.
Through the Baslay Coffee program, the kaingineros have been transformed into forest stewards who now make their living through production of premium grade Arabica and Robusta coffee grounds while protecting the environment as part of EDC's BINHI greening legacy program.
Education is likewise one of the major pillars of EDC's CSR program, with its KEITECH Educational Foundation Inc (KEITECH) technical-vocational school being one of its primary programs that continues to play a vital role not only in the future of underprivileged youth but also in forging a regenerative public-private partnership.
Known for the consistent 100 percent passing rate of its students in all Technical Education and Skills Development Authority (TESDA) National Certification exams for over 10 years, KEITECH has helped the poorest of the poor out-of-school youth from the municipality of Kananga and Ormoc City in Leyte acquire quality technical-vocational skills and good values, thereby making them highly in demand among employers here and abroad.
Organized by Malaysian-based sustainability network, MORS Group, ACES has developed instruments that propel companies in Asia towards sustainable growth since 2012.
EDC generates over 40 percent  of the Philippines' renewable energy output and serves about 10 percent of the country's overall electricity demand. Its over 1,200MW geothermal portfolio accounts for 62 percent of the country's total installed geothermal capacity, putting the Philippines on the map as the world's third largest geothermal power producer.