Credit: Read the original article from Philstar Headlines.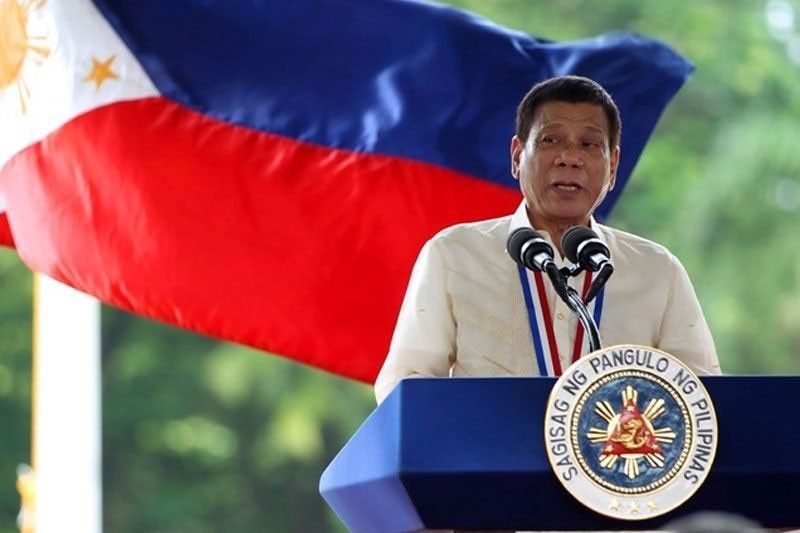 Duterte summons 40 BI men in 'pastillas' scam
MANILA, Philippines — President Duterte yesterday called to Malacañang the 40 Bureau of Immigration (BI) personnel tagged in the "pastillas scam," but did not deliver on his threat to make them eat money wrapped like pastillas.
Justice Secretary Menardo Guevarra said Duterte gave to the men money rolled up in paper and wanted them to eat it.
The President, however, did not insist and "just said either eat it or give to the first beggar you see," Guevarra said.
"He relented at the last moment and no longer required them to eat the money rolled up in paper that appeared just like the sweet pastillas delicacy," the justice secretary said.
"The President apparently intended to give them a dressing down. During the short meeting, he distributed pastillas to the BI personnel. Money had been rolled inside each pastillas, " Guevarra narrated.
"The President wanted them to eat the pastillas, but did not insist out of deference to the secretary of justice who was also present," Guevarra said.
The pastillas scam allowed the illegal entry of Chinese nationals into the country. The payoffs were allegedly rolled up in paper like pastillas.
Before ending the meeting, Duterte told the immigration personnel that they would have to face the cases filed against them.
Also present during the face-off were Executive Secretary Salvador Medialdea, Sen. Bong Go, BI Commissioner Jaime Morente and National Bureau of Investigation officer-in-charge Eric Distor.