Credit: Read the original article from Philstar Headlines.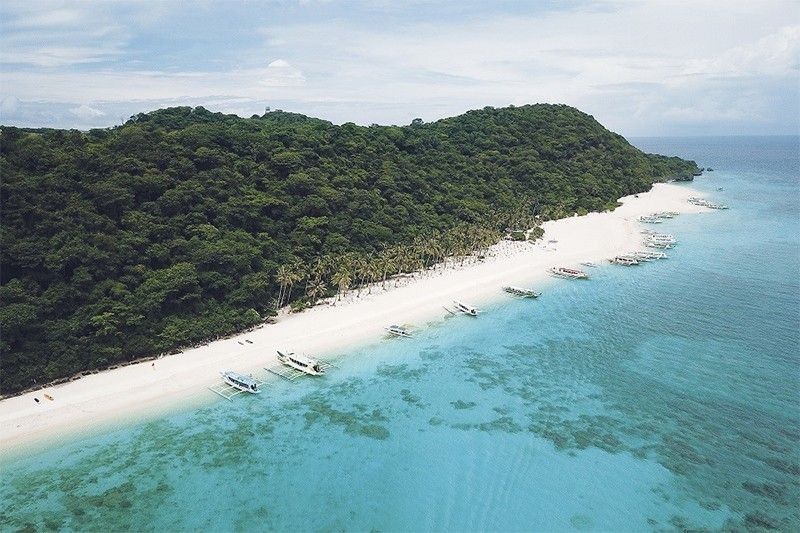 DOT: Over 7,200 hotels, resorts allowed to operate
MANILA, Philippines — Over 7,200 hotels, resorts and other accommodation establishments nationwide have been given the green light to operate under varying quarantine conditions, the Department of Tourism (DOT) confirmed yesterday.
In a statement, the DOT said it had issued either certificates of authority to operate or provisional CAOs to these establishments, depending on their location, quarantine classification and type of travelers they cater to.
Latest data from the department showed that Region 4-A – covering Cavite, Laguna, Batangas, Rizal and Quezon or Calabarzon – had the biggest number of CAO- and PCAO-registered establishments at 1,303.
This was followed by Region 3 (Central Luzon) with 830 issued CAOs and PCAOs, and Region 1 with 806.
"We are happy to see the numbers go up as more tourism destinations reopen for domestic travelers," said Tourism Secretary Bernadette Romulo-Puyat.
However, no establishment is allowed to operate without securing a CAO or PCAO from the DOT.
"Not only will a CAO and provisional CAO from DOT indicate the allowable operation of accommodation establishments, it likewise adds to guests' confidence, knowing that these establishments have been inspected and are compliant with our protocols that follow globally-recognized health and safety standards," said Puyat.
The DOT emphasized that it has been issuing CAOs and PCAOs to establishments since the onset of quarantine restrictions in March, particularly for the accommodation of repatriated overseas Filipino workers (OFWs), essential workers and foreign and domestic tourists stranded due to travel restrictions.
Last month, the DOT announced that hotels in general community quarantine (GCQ) and modified GQC areas are allowed to operate at full capacity.
DOT's action to determine the allowable operational capacity, up to 100 percent, for hotels, including staycation hotels, in areas classified under GCQ and MGCQ was authorized by the Inter-Agency Task Force for the Management of Emerging Infectious Diseases (IATF).
It is contained in the IATF's Resolution No. 79 approved last October 15.
However, Puyat stressed that the decision to open at 100 percent operational capacity will be subject to the hotel management's decision and compliance with safety guidelines.
She assured the public that the DOT would continue coordinating with national government agencies under the IATF, local government units (LGUs) and stakeholders to safely reopen more destinations for domestic tourism and steer the industry to recovery.
"The DOT's focus is to jumpstart domestic tourism first. We will continue our thorough inspection of the health and safety protocols in tourism establishments, so when non-essential travel among Filipinos and even inbound travel for leisure among foreign visitors are allowed, these will be ready," Puyat said.
She encouraged all tourism-related establishments to apply for DOT accreditation, which is free of charge and can be done online through the department's Online Accreditation System.