Credit: Read the original article from Philstar Headlines.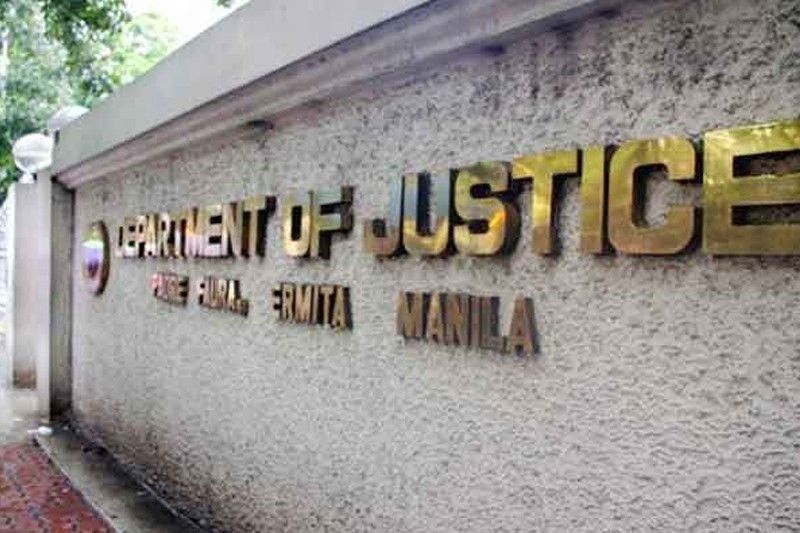 DOJ to submit rules on delisting terrorist groups
MANILA, Philippines — An official of the Department of Justice (DOJ) yesterday said they would submit within the month the rules on delisting terrorists and terrorist organizations to the Anti-Terrorism Council (ATC).
DOJ Undersecretary Adrian Ferdinand Sugay gave this information amid discussions on red-tagging and some groups being accused as fronts of communists.
"We are in the process of crafting the rules. We hope to submit the rules for the ATC's consideration within the month," said Sugay.
"I understand that there is a meeting set for next week. We will try to finish the rules before then," he added.
The DOJ led the crafting of the implementing rules and regulation (IRR) of the Anti-Terrorism Law (ATL).
Under the ATL-IRR, the list of individuals and groups "designated" as terrorists are published and circulated, after which they are given the opportunity to explain.
Sugay reportedly earlier explained that it was necessary for these individuals and organizations to be labeled as terrorists in order for the government to freeze their assets.
Those designated as terrorists and terrorist groups may file a verified request for "delisting" before the ATC within 15 days of publication. It should be based on the grounds of mistaken identity, relevant and significant change of facts or circumstances, newly discovered evidence, death, dissolution or liquidation of groups, organizations or associations, or any other circumstance that would show that there is no more basis for the designation.
If their request for delisting is denied, they could only file another request after six months.
The issue on red-tagging resurfaced after 22-year-old Jevilyn Cullamat, the daughter of Bayan Muna Rep. Eufemia Cullamat, was killed by the Philippine Army when it clashed with alleged members of the New People's Army.