Credit: Read the original article from Philstar Headlines.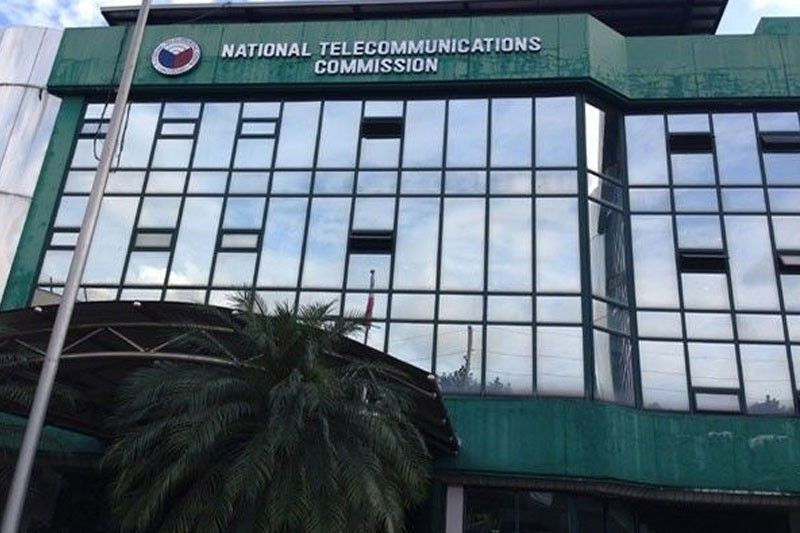 DOH probes 'NTC' text advisory on Christmas parties
(The Philippine Star) – November 29, 2020 – 12:00am
MANILA, Philippines — The Department of Health (DOH) is investigating a text blast supposedly sent by the National Telecommunication Commission (NTC) to inform the public that Christmas parties are allowed during this pandemic.
The message sent by "NTC" to mobile phone subscribers indicated that the advisory came from the DOH, the Department of Information Communication and Technology (DICT) and the Healthcare Professionals Alliance against COVID-19 (HPAAC), a group of doctors.
But Health Undersecretary Maria Rosario Vergeire said the DOH's staff in-charge of such announcements did not release such an advisory.
"We just wonder why there is such an issuance when we have not discussed that. It will only cause confusion to the public," Vergeire said.
The message stated: "DICT, DOH, HPAAC: May Christmas party? Buksan ang bintana at electric fan;"
"Mas ligtas kung outdoor ang venue. Maligayang Pasko? Kaya natin 'to!"
Earlier, the DOH released a department memorandum circular against Christmas parties, reunions and other mass gatherings to avoid the transmission of COVID-19.
"Christmas parties might cause a super spreader event and we do not want that to happen," Vergeire said.
"It might cause further infections in the community, that's why we are recommending alternative holiday activities so we can prevent infection," she added, citing video conferences or calls as options.
She said inviting guests, even if they are friends or relatives, to a home is risky.
Male infertility
Meanwhile, Vergeire said medical experts are now looking into reports that a COVID-19 infection may cause male infertility.
"We also saw the article about that (male infertility) and we forwarded it to our experts to study. Maybe next week we can give an update about this," she said.
Based on a study done by scientists in Israel, COVID-19 can cause male infertility because it is harming the testicles that produce the sperms.
'Seven Commandments'
Reiterating that the pandemic is far from over, the DOH advised strict adherence to the "Seven Commandments" in taking public transportation.
Vergeire said the DOH came up with these strict reminders as it recognizes the need to resume public transportation as part of jumpstarting the country's economy.
These commandments are: wear face mask; wear face shield; no talking or eating; adequate ventilation/circulating air; frequent and proper disinfection of surfaces; no symptomatic passengers; observance of physical distancing inside the public vehicle.
"The DOH gives emphasis on the need for everyone to strictly adhere to the minimum public health standards for transportation. The virus is still around and we should never let our guards down," Vergeire said.