Credit: Read the original article from PhilStar Business.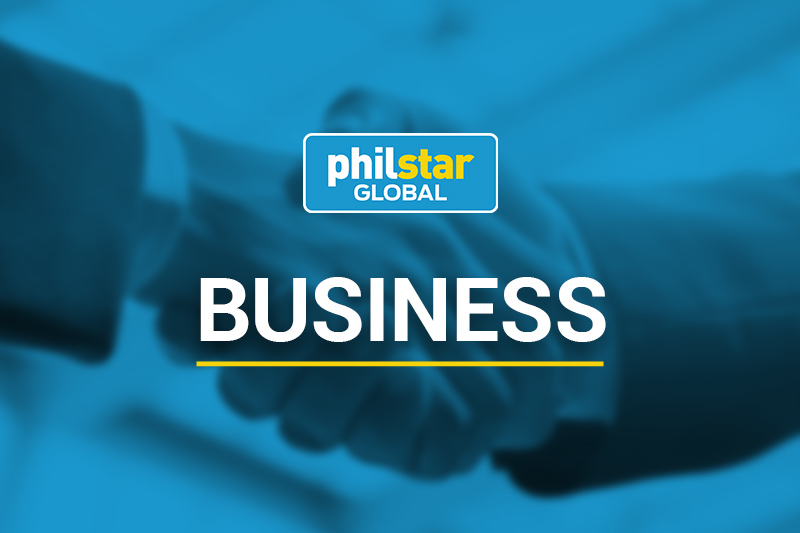 D&L net income down from July to September
Iris Gonzales (The Philippine Star) – November 10, 2020 – 12:00am
MANILA, Philippines — D&L Industries Inc., the listed specialty food ingredients and chemicals company, saw an improvement in the third quarter along with the gradual reopening of the economy.
In a briefing yesterday, company officials reported a net income of P573 million in the third quarter alone, down seven percent from the P617 million posted a year ago, but a strong improvement of 99 percent from the previous quarter's P287 million.
Third quarter sales grew to P5.7 billion, up four percent from P5.5 billion as gross profit for the period reached P1.15 billion from P1.1 billion a year ago, also up four percent.
This brought nine-month net income to P1.4 billion, down 32 percent from the P2 billion posted a year ago. Sales during the nine-month period grew to P15.9 billion, down four percent from P16.5 billion a year ago, bringing gross profit to P2.8 billion during the period, down 19 percent from P3.5 billion posted a year ago.
D&L president and CEO Alvin Lao said recovery in the third quarter shows that the company has survived the worst of the pandemic.
"Our income for the third quarter doubled from the income recorded in the second quarter and even managed to surpass our first quarter income which was not fully impacted by the pandemic yet," Lao said.
He said more and more of D&L's customers have resumed operations.
"In fact, the imposition of the second modified enhanced community quarantine (MECQ) in August did not have a material impact on our business, and we continued to see an improvement each month. We believe that the current awareness on health, safety, and sanitation, which benefited certain business segments, are here to stay beyond the pandemic. As such, we will continue to capitalize on these trends while at the same time reinvent and further build resilience in business segments where there are clear shifts in demand, in order to make these businesses more relevant," Lao said.
He said all segments showed encouraging quarter on quarter volume growth.
"With the gradual easing of restrictions and economic reopening, all the segments of the company witnessed a meaningful bounce in volume on a quarter-on-quarter basis," Lao said.
Moving forward, D&L remains committed to its Batangas expansion with construction in full swing and capex spent, as of the nine-month of the year, amounting to P1.7 billion, already exceeding last year's capex of P1.5 billion.
The expansion facility will mainly cater to D&L's growing export businesses in the food and oleochemicals segments.
"D&L's Batangas expansion will be instrumental to its future growth as it plans to develop more high value-added coconut-based products and penetrate new international markets," D&L said in a statement.