Credit: Read the original article from PhilStar Business.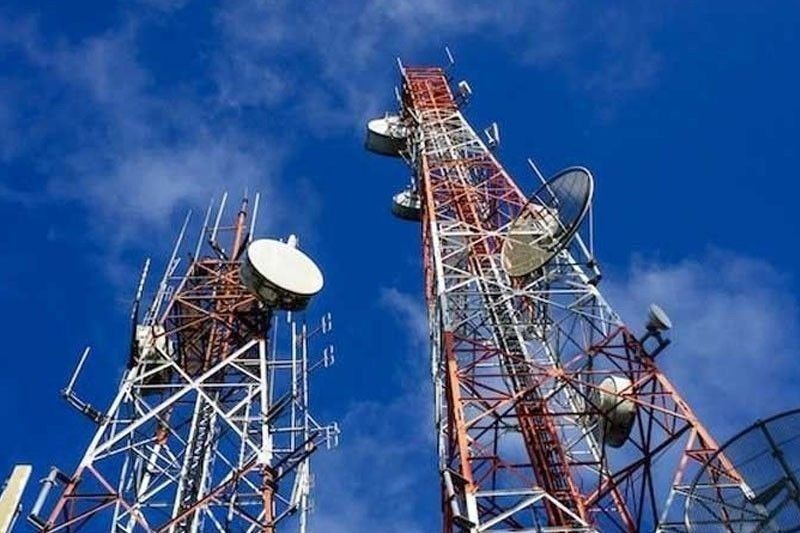 Dito CME taking indirect interest in third telco
MANILA, Philippines — Publicly listed Dito CME Holdings Inc. is poised to get an indirect stake in  telecommunications company Dito Telecommunity Corp. through the acquisition of the 100 percent issued and outstanding common shares of Udenna Communications Media and Entertainment Holdings Corp. (Udenna CME).
Dito CME said the acquisition of Udenna CME would be done through a share-for-swap with Udenna Corp., in exchange for 11.2 billion shares of Dito CME at an issue price of about P6 to P6.90 apiece.
Dito CME said the acquisition's objective is for the company to hold indirect interest in Dito Telecommunity, the new major player in the country's telecommunications industry.
"This is one step of our plan of realizing Dito CME's ownership of Dito Telecommunity, through Udenna CME and Dito Holdings Corp. Dito CME will end up as the beneficial owner of the Udenna Group's equity interests in Dito Telecommunity, excluding those under Chelsea Logistics and Infrastructure Holdings Corp.," Dito CME president Eric Alberto said.
Udenna CME is the corporate vehicle that will hold Udenna's shares in its telecommunications business.
Udenna CME will indirectly own Udenna's shares in Dito Telecommunity upon completion of its plans to transfer its Dito Telecommunity shares to Dito Holdings.
The ownership structure gives Dito CME ownership of Dito Telecommunity through Udenna CME and Dito Holdings.
Dito CME said it also gives the company various options to infuse additional capital to Dito Telecommunity, especially since the telecommunications business is capital intensive.
The company intends to execute the transaction documents before the end of the year.
Dito Telecommunity is 60 percent owned by Udenna Corp. and Chelsea Logistics and Infrastructure, and 40 percent owned by China Telecom.
The new major telco player has completed the number of towers required to meet its first year coverage requirement, beefing up its chances of passing a government audit in preparation for its commercial launch by March next year.
"We want to  deliver on the expectations of our shareholders and the investing public, thus we don't  want to make promises that we can't keep. Rest assured that we are working hard to execute on our plans as best we can. Our principal and immediate mission is to ensure the commercial launch of Dito Telecommunity by March next year," Dito Telecommunity chairman and CEO Dennis Uy said.
Uy last August stepped down as president of Dito CME, but he remains as the company's chairman and CEO.
Alberto, former chief revenue officer of PLDT and president of ePLDT Group, was appointed as Dito CME's new president.
Dito CME's mandate is hinged on the pillars of e-services, e-payment solutions, and digital content.
The company plans to invest in and partner with creative organizations and thought leaders to develop and distribute entertainment, sports and educational programs for various platforms.
It also intends to leverage on advertising solutions for its brand and business partners, as well as assets within the Udenna Group.