Credit: Read the original article from PhilStar Business.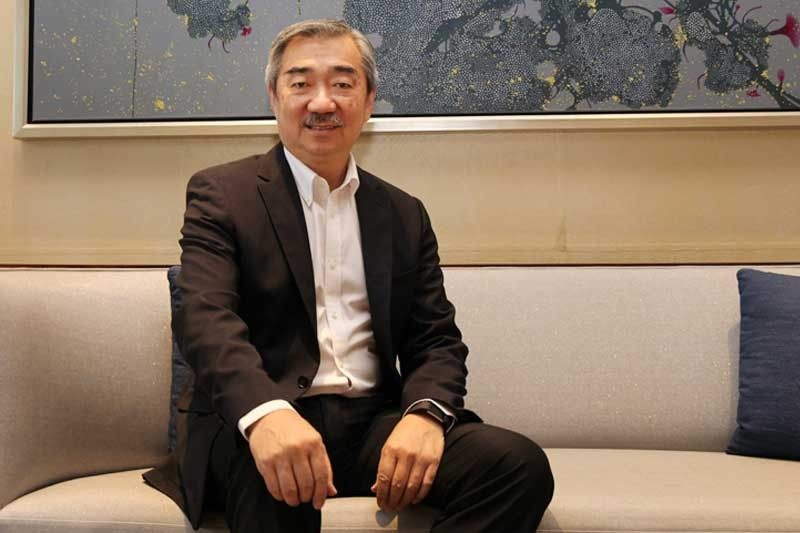 Conglomerates willing to cut profit for shared prosperity
MANILA, Philippines — Two of the country's biggest conglomerates are willing to slash profits for shared prosperity.
In a virtual meeting last week organized by the Management Association of the Philippines (MAP) titled ''Convocation for shared prosperity,''Ayala Corp. chairman Jaime Augusto Zobel de Ayala and SM Prime Holdings Inc. executive chairman Hans Sy said lower profits are no longer an issue at this time of COVID-19.
"We are willing to do that. In fact, we are already doing that," Sy said in response to a question raised during the MAP online forum  if businesses are willing to slash profits to achieve shared prosperity for all.
He said the SM Group has kept its workers employed despite the negative impact on businesses and have significantly reduced rent in its malls.
Zobel shared the same view.
"I'm completely aligned with Hans. If you're going to help, it must be done. Everybody, one way or another, has already suffered. So it's not an issue for us. We already sacrificed a lot. Frankly I don't think it's an issue," Zobel said.
In all, Zobel  called on private companies to reevaluate their role in society and contribute to the country's recovery.
He said businesses must recalibrate so that more Filipinos can benefit from a shared prosperity in a post-COVID world.
"Maybe it had to take a beast like COVID-19 for all of us to understand that we all have to support each other as communities and institutions if we are to rebuild successfully. Our capitalist ecosystem has brought millions out of poverty; and improved the lives of many millions more.
Now, more than ever, we have to find ways to expand our traditional definition of who we are responsible for and accountable to – well beyond our shareholders and other providers of capital; well beyond the sole pursuit of profit," Zobel said.
In March, Ayala quickly released an emergency response package worth P2.4 billion to cover wages, leave conversions, and loan deferments for employees and contractual workers.
"Everyone understood that we had a broader responsibility; and this created a very interesting dynamic in our country. A sense of common purpose and a coming together of different groups, including those who were long used to fiercely competing – not cooperating – with each other," Zobel said.
Sy, for his part, discussed the SM Group's response to climate change as well.
"All of us have roles to play and strengths to share.  May we learn from each other and help each one rise above these unprecedented times.  We must bring about shared prosperity and drive sustainable economic growth and inclusive development that is viable for the future.  This is to revitalize our economy for all of us, the Filipino people," Sy said.
"Most of all, let us acknowledge our moral obligation to the next generation by improving resiliency and protecting the environment, " he said.
Aside from Zobel and Sy, the session was also graced by Securities and Exchange Commission chairman Emilio, Aquino and was moderated by Rex Drilon II, member of the MAP Shared Prosperity Committee