Credit: Read the original article from PhilStar Business.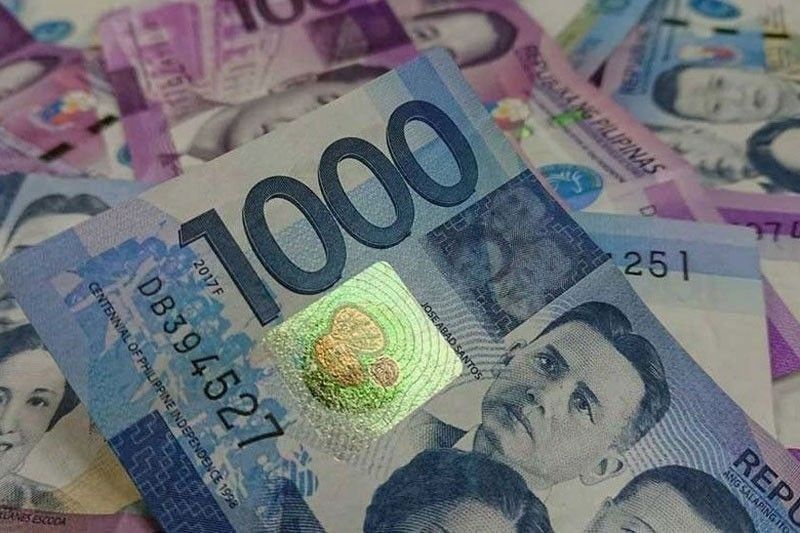 CLI income falls 9% to P1.5 billion
MANILA, Philippines — Visayas and Mindanao property developer Cebu Landmasters Inc. (CLI) reported a nine percent drop in income in the first nine months to P1.5 billion as revenues were impacted by the COVID-19 pandemic.
Despite the overall drop, CLI's earnings jumped by 223 percent in the third quarter from the previous quarter's P710 million.
Consolidated revenues went down by four percent to P5.71 billion in January to September, mainly due to the impact of the pandemic.
The company, however, registered a 57 percent quarter on quarter increase in revenues in the third quarter to P2.2 billion as quarantine restrictions eased in key VisMin cities, driving CLI construction efficiency to 90 percent.
Reservation sales in the three quarters increased by 14 percent year-on-year to P10.5 billion.
"The boost in reservation sales translates to P17.9 billion in unrecognized revenues, or an 18 percent increase, and sustained earnings in the near future," CLI said.
CLI attributed the higher reservation sales to its uninterrupted expansion earlier this year which saw the launch of five residential projects with high sales velocity valued at P5.5 billion. These projects are located in the areas of Iloilo, and the underserved areas of Bohol and Ormoc.
"We are pleased to serve new residential homeseekers in VisMin, where demand for residential housing has proven to be a bright spot in the region's economy. There has been sustained demand from both local and OFW (overseas Filipino workers) buyers, which has enabled CLI to surpass our reservation sales performance in 2019. The housing backlog has never been more pronounced than now due to the pandemic, and it's our shared responsibility to address this backlog as best we can,"said CLI executive vice-president and chief operating officer Franco Soberano.
Despite the high reservation sales, CLI said it saw a lower share of sales from the OFWs, which used to account for around 30-40 percent of sales.