Credit: Read the original article from PhilStar Business.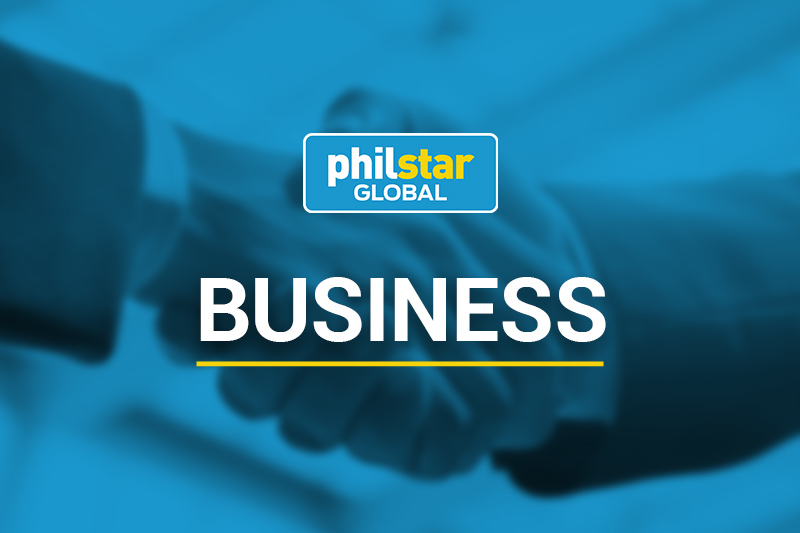 Chelsea incurs net loss of P2.60 billion in 9 months
MANILA, Philippines — Limited operations across all its business segments led to Chelsea Logistics and Infrastructure Holdings Corp. incurring a net loss of P2.60 billion in the nine months ending September, a reversal of a P20 million net income recorded in the same period last year.
Dennis Uy's listed shipping and logistics company saw revenues drop by 35 percent to P3.33 billion during the nine-month period from P5.15 billion a year ago as a result of continued community quarantine measures which adversely impacted its operation.
"In effect, passenger travels are at their lowest and cargo movement has also materially declined which resulted to a P2.601 billion net loss in the nine months of 2020," the company said.
Chelsea's shipping business posted a 37 percent year-on-year decline to P3.08 billion mainly due to a 93 percent drop in passage revenues to just P25 million in the third quarter.
Freight revenues also went down by 24 percent as the community quarantine measures brought on less demand resulting in lower voyage frequency.
Due to bigger operating loss of P1.01 billion in the third quarter versus P318 million in the previous quarter, Chelsea reported a P1.29 billion operating loss in the nine-month period compared to a P961 million operating profit last year.
Chelsea said it continued to be hampered by the limited operations across all its segments in the third quarter despite selective loosening of quarantine restrictions in certain parts of the country.
"Despite the disappointing results in the third quarter, we continue to prepare the group for a prospective recovery we see by the second half of 2021. These measures to improve Chelsea's financial health are already starting to make an impact and these will allow the group to be best prepared to capture that recovery," Chelsea Logistics president and CEO Chryss Alfonsus Damuy said.