Credit: Read the original article from Philstar Headlines.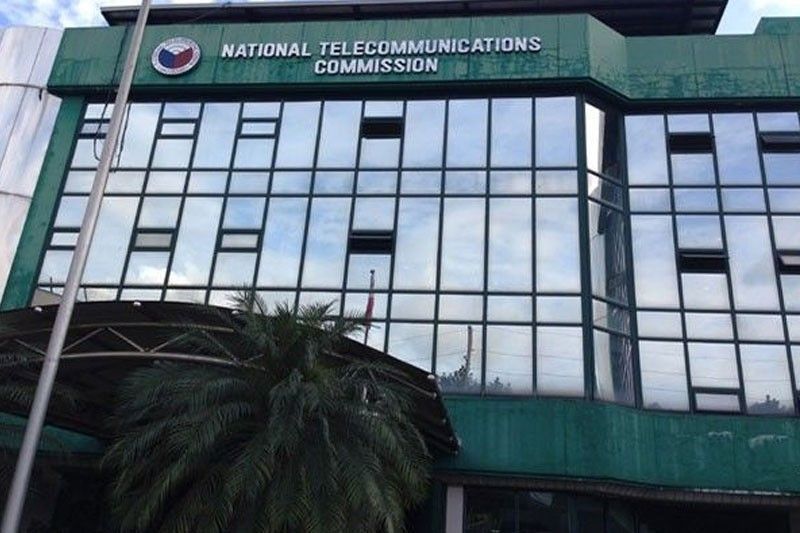 CDO issued vs website over car registration database breach
MANILA, Philippines — The National Privacy Commission (NPC) has issued a cease-and-desist order (CDO) on a website that allegedly engaged in unauthorized gathering of motor vehicle registration and ownership personal data.
The CDO was issued to the operators of the lisensya.info website last Wednesday.
The National Telecommunications Commission and the Land Transportation Office were also sent a copy of the CDO via email to alert them on the matter. The LTO filed its initial breach notification report with the NPC last Tuesday.
The NPC is currently following a process to take down the website as soon as possible. This involves the issuance of the CDO.
Last week, the LTO issued a statement assailing lisensya.info for using the LTO logo on its website to establish a false connection with them.
The questionable website provided Motor Vehicle Authentication which, through the mere input of the motor vehicle file number by anyone, would show sensitive information such as the make, plate number, engine number, chassis number, registration expiry date and the name of the owner.
In a post on its official Facebook account, the LTO had already alerted the public that the website was not operated by and had no connection to the LTO. – Louella Desiderio