Credit: Read the original article from PhilStar Business.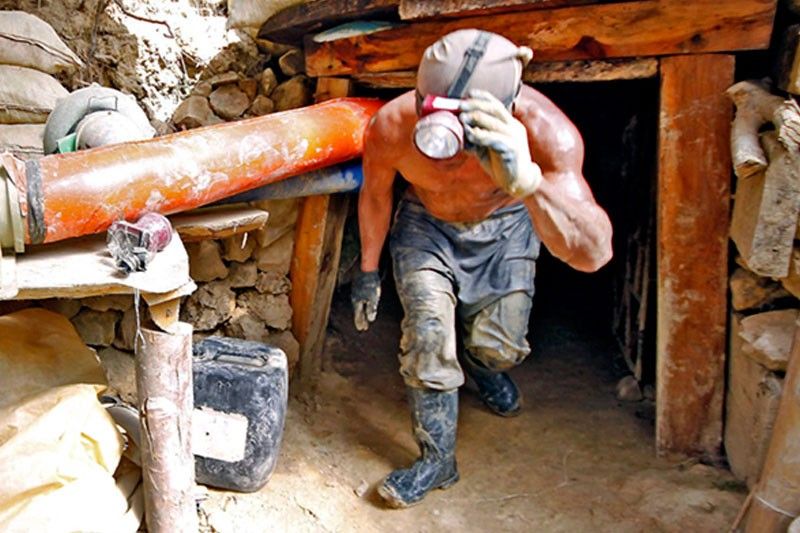 MANILA, Philippines — Listed miner Benguet Corp. posted a net income of P82.8 million in the first nine months of the year on the back of higher revenues and better global prices.
This was a reversal of the P95 million loss the mining company incurred in the same period a year ago.
Revenues surged by 55 percent to P942.6 million.
The firm's Acupan gold project milled 30,968 metric tons, higher than the 30,301 MT for the same period last year. This resulted in a better production of 5,932 ounces of gold.
The higher production was attributed to the gradual shift of operations toward the new normal.
AGP reported earnings of P55.5 million compared with the P1.5 million net loss in the same period in 2019 on higher global prices at $1,729.96 per ounce versus $1,364.39 per ounce.
Benguet shipped out five boatloads of nickel ore with a volume of 265,255 MT at an average price of $24.02 per MT.
Meanwhile, cost and operating expenses increased by 17 percent to P831 million largely due to higher nickel ore shipment tonnage.
Aside from producing and marketing gold, nickel laterite ore, limestone, the company also provides logistics, port and shipping services and healthcare services. It also sells industrial equipment and supplies, and develops water resources and real estate projects.