Credit: Read the original article from PhilStar Business.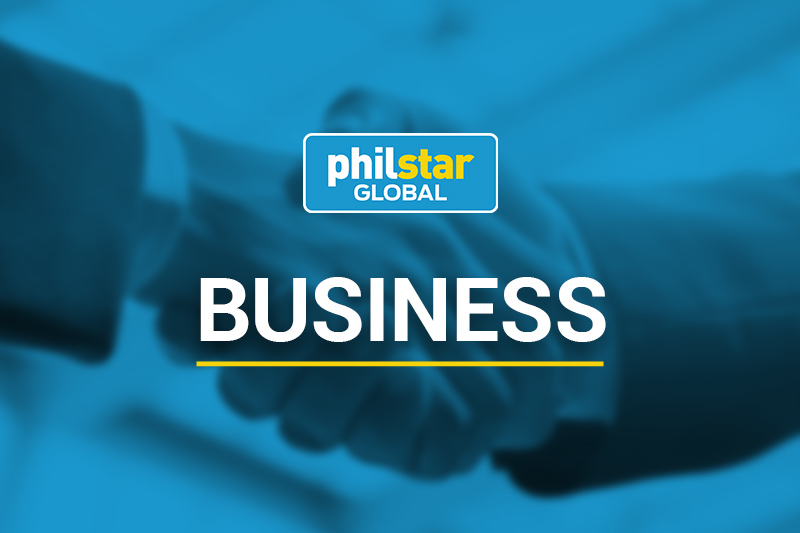 Ayala Corp. earnings down to P11.4 billion
Iris Gonzales (The Philippine Star) – November 13, 2020 – 12:00am
MANILA, Philippines — Ayala Corp. reported a net income of P11.4 billion in the first nine months of the year, down 75 percent from the previous year.
The country's oldest conglomerate said the profit drop was due to the compounded effect of the restricted construction activities and mall operations in Ayala Land since mid-March.
Ayala, however, more than doubled its third quarter income to P3.4 billion compared to the previous quarter. This, however, was still lower than the P8.3 billion posted a year ago.
The growth in third quarter earnings was driven by the performance of Ayala Land and AC Industrials, lower loan loss provisions booked by BPI, and the absence of re-measurement losses from Manila Water recognized in the second quarter.
Ayala president and COO Fernando Zobel de Ayala said the third quarter improvement was encouraging.
"It is encouraging to see improvements in the performance of our businesses as the economy gradually reopens," Zobel said.
"Meanwhile, Globe and AC Energy are fairly stable components that have provided a boost in our portfolio in recent months. We are hoping to see this trajectory sustained in our businesses with a further loosening of restrictions," Zobel said.
Ayala Land's net income accelerated to P1.8 billion in the third quarter compared to P200 million in the second quarter as mobility and sentiment improved starting September when Metro Manila reverted to more relaxed restrictions.
Likewise, BPI's net income improved by four percent to P5.5 billion compared to the previous quarter.
On the other hand, Globe's net income declined by 11 percent quarter on quarter to ?4.4 billion despite healthy data revenues from its mobile and home broadband business on the back of heightened advertisement and promotion costs and non-operating expenses.
AC Energy's net income also decreased by 54 percent to ?1.1 billion mainly on the absence of revaluation gains on certain investments in the third quarter.
AC Industrials significantly narrowed its net loss to ?224 million from ?1.3 billion the previous quarter as plant operations normalized across all regions.