Credit: Read the original article from PhilStar Business.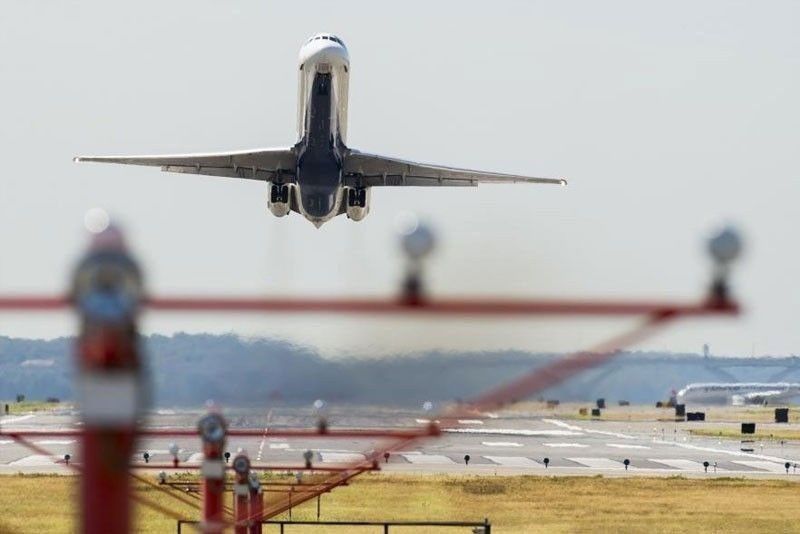 Airline refund requests hit P23 billion
MANILA, Philippines — Refund requests received by Philippine carriers due to pandemic-related concerns have reached a whopping P23 billion, more than half of which have already been settled to date by the airlines whose operations have been badly affected by travel restrictions brought about by COVID-19.
The STAR learned that refund requests by the three local airlines have hit P22.6 billion, the largest of which came from flag carrier Philippine Airlines (PAL) amounting to P15.9 billion, followed by Cebu Pacific at about P4.8 billion, and AirAsia Philippines with around P1.9 billion.
AirAsia Philippines spokesman Steve Dailisan said refunds being processed by the low cost carrier stands at around P500 million.
As of Oct. 9, he said AirAsia has resolved 70 percent, or P1.4 billion, of the P1.9 billion refund requests which the company has received.
PAL, for its part, reported in September that it has refunded about 80 percent of P15.9 billion COVID-related refund requests.
A PAL official said the amount refunded has further improved since then.
Cebu Pacific, meanwhile, said in September that it was able to refund over P2.4 billion in booking cancellations related to COVID-19, which is equivalent to 50 percent of refund requests received.
Early last month, the budget carrier said it refunded an additional P300 million, bringing its total refunds to P2.7 billion.
Revenues of the three airlines have plunged as a result of the lockdowns imposed due to the pandemic.
PAL's consolidated revenues during the nine months ending September fell by nearly 62 percent year-on-year to P45.29 billion, while that of Cebu Pacific plummeted 70 percent to P19.34 billion.
AirAsia Philippines, for its part, posted a 94-percent drop in revenues in the third quarter to P370 million from P6.23 billion in the same three-month period last year.