Credit: Read the original article from PhilStar Business.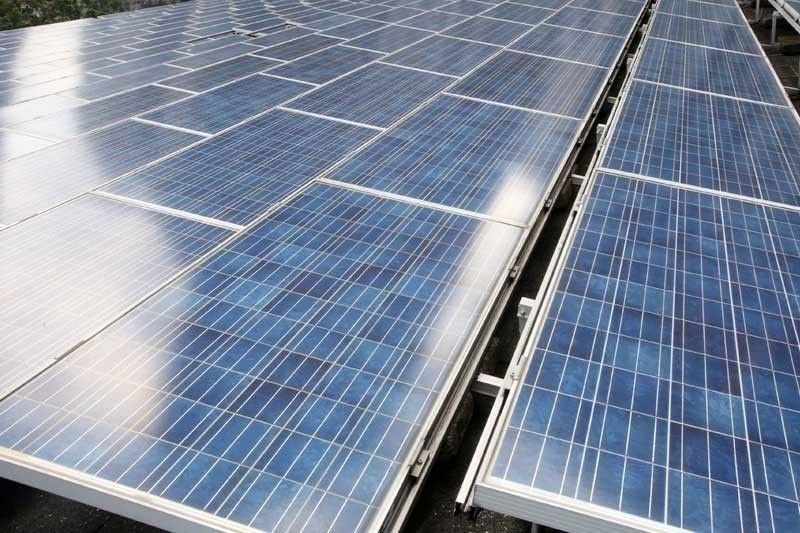 AC Energy broadens role in Ayala Group
MANILA, Philippines — AC Energy, the power unit of the Ayala Group, has broadened its role in the conglomerate following the consolidation of the energy, water, transport and logistics businesses.
The Securities and Exchange Commission has approved the change in name from AC Energy Inc.  to AC Energy and Infrastructure Corp. (ACEIC) which the company said was in line with the previously announced consolidation of the Ayala Group's energy, water and infrastructure businesses under ACEIC.
ACEIC, a wholly owned subsidiary of AC Energy, is the holding company for the listed energy platform AC Energy Philippines (ACEN).
Apart from ACEN, the integrated platform will also house listed Manila Water Co. Inc. as well its unlisted unit AC Infrastructure Holdings Corp.
Ayala Corp. earlier said the consolidation of its businesses under ACEIC would create a sizable and agile platform that would boost its foothold within the country's physical infrastructure space.
"We believe that consolidating our various infrastructure interests creates a formidable platform with a strong balance sheet and allows Ayala to participate in the many opportunities in infrastructure development in a more significant way," Ayala chairman and CEO Jaime Augusto Zobel de Ayala said.
"The energy and infrastructure platform emerges as one of the major pillars of Ayala, along with real estate, banking and telecommunications," he said.
Ayala president and COO Fernando Zobel de Ayala earlier said the consolidation could generate a host of opportunities for the firm's various infrastructure businesses and scale up its investments in transport, logistics and water sectors.
He added that with the consolidation, the company would continue to rapidly expand its expansion into renewable energy.
ACEN currently has a capacity of around 1,000 megawatts in the Philippines, of which over half are from renewable sources.